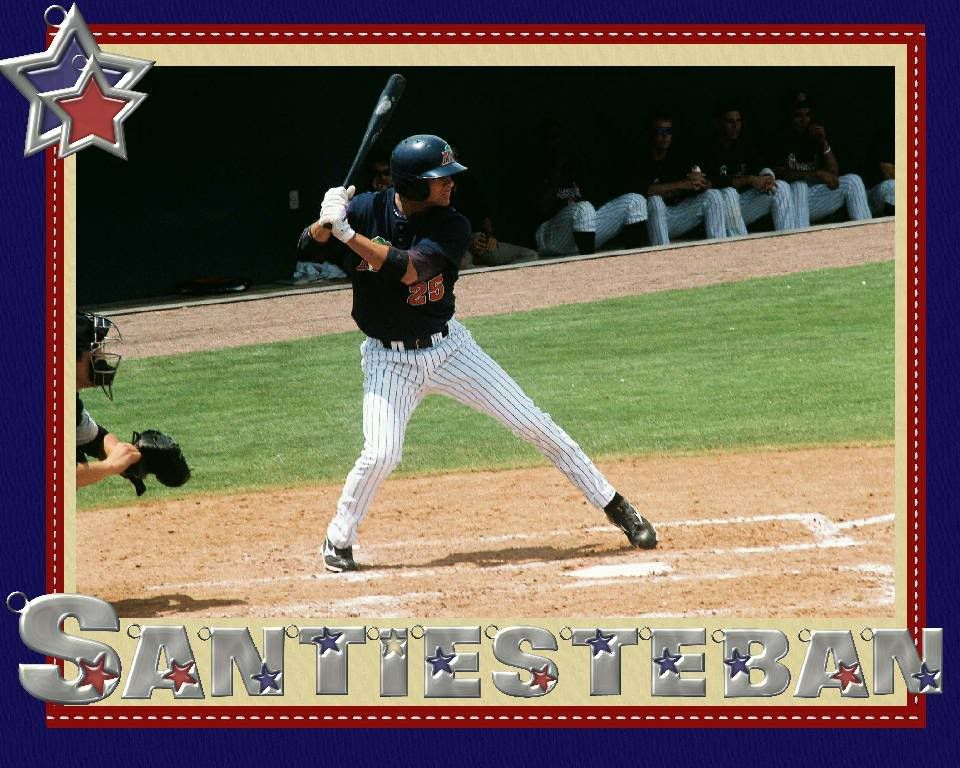 Clearwater 1 at Fort Myers 4
W: D. Guerra (1-0, 0.60); L: C. Monasterios (1-2, 3.72); SV: R. Delaney (4)
HR: FTM: D. Santiesteban (1).
The Miracle stayed on the winning track Wednesday night at Hammond Stadium, downing the Threshers 4-1 in front of a chilly crowd of 905.
Deolis Guerra
took the start for the Miracle, holding the Threshers to only 4 hits and 1 walk over 5 innings while striking out 4.
The Miracle on the other hand wasted no time getting on the board, with lead off hitter
Brian Dinkelman
tripling, then crossing the plate on
Rene Tosoni
's ground out to put the Miracle up by 1.
Wilson Ramos
and
Whit Robbins
hit back-to-back singles in the second which paid big dividends when
Danny Santiesteban
went yard over the left field wall to give the Miracle a four-run lead.
Carlos Monasterios
pitched well for the visitors, limiting Fort Myers to only 5 hits and 3 walks over 6 innings, but he'd already given up all the runs the home town team would need.
The only action Clearwater would see would come from
Danny Graves
, who worked 2 innings.
Gus Milner
hit a triple off Graves to lead off the sixth inning. He'd come home on
John Urick
's ground out. Graves would retire the next five batters he faced, getting two to strike out.
Jose Lugo
and
Rob Delaney
handled the mop up chores for the Miracle, each working an inning and striking out 3.
Robbins was 2-for-3 at the plate the only Miracle with multiple hits.
Toby Gardenhire
was 0-for-3 at the bottom of the order.
Danny Valencia
,
Johnny Woodard
and
Edward Ovalle
were all 0-for-3 as well.
The series finishes off on Thursday Thursday, with big lefty
Tyler Robertson
(0-1, 4.00) handling the pitching in front of a beer night crowd. Clearwater will counter with their own lefty,
Antonio Bastardo
(1-0, 0.90). The game begins at 7:05 PM.
Boxscore
Log
Miracle
News Press
NP Notebook - Graves
NDN
Breeze
Jeff Crupper.com
Crupper says on his myspace page: "
Jeff Crupper
should be running the Clearwater Threshers website, but they won't hire me...is it because my site is better than theirs and it is free?"
At least he covers game when they team is out of town.