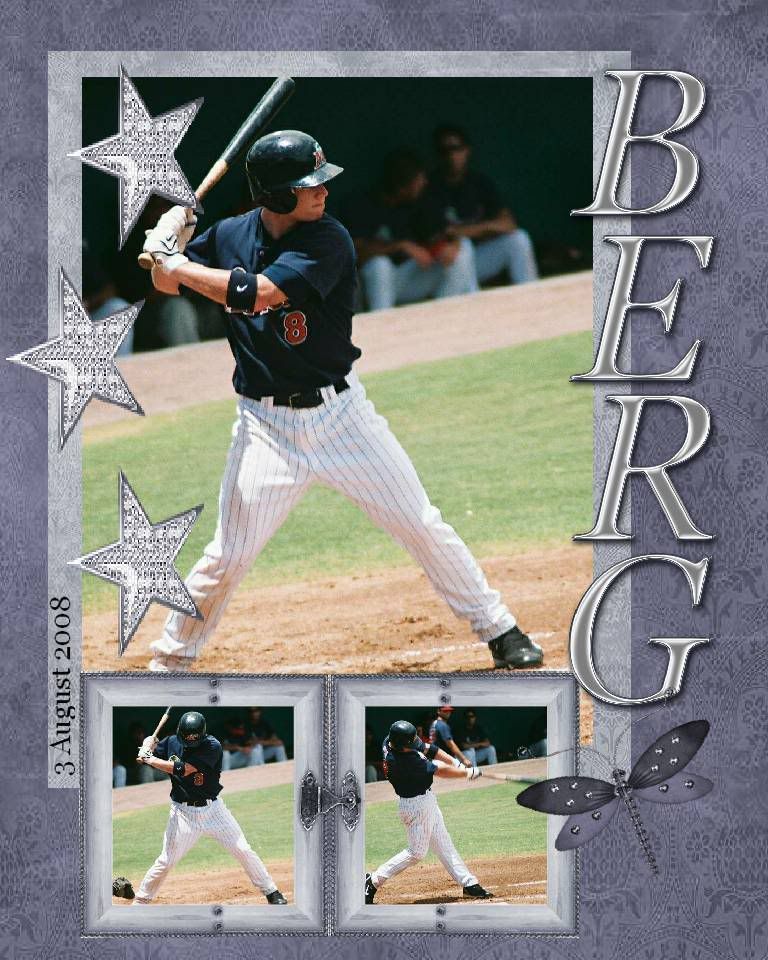 New Britain Rock Cat's Press Release
Rock Cats of the Eastern League announced two roster moves this morning, and one involves the Minnesota Twins sending INF
Matt Tolbert
to the Hardware City for a Major League rehabilitation assignment. The other move brings 23-year-old C/INF
Danny Berg
to the Rock Cats from Ft. Myers in the Florida State League.
Related details:
INF
Matt Tolbert
, a 26-year-old Mississippi State product who was a member of the 2008 Minnesota Twins before being disabled with a torn ligament in his left thumb, will join the Rock Cats today from the Twins extended training facility in Florida. The 6'0"/185-pound Tolbert began the year in Minnesota and appeared in 30 games, batting .265, before going to the DL on May 15th. A 16th Round pick by Minnesota in the 2004 Draft, the hard-nosed Tolbert's versatility allowed him to play three different infield positions during his 2008 stint with the Twins. No stranger to New Britain, Tolbert played in 72 games for the 2006 Rock Cats and batted .258.
C/INF
Danny Berg
, a 23-year-old native of Melbourne, Australia, is joining the Rock Cats today from Ft. Myers in the Single-A, Florida State League. Currently in his fourth season of pro ball, the right-handed hitting 6'0"/200-pounder has appeared in 67 games for Ft. Myers in 2008. He departs Florida with a .279 BA, which included 8 Doubles, 2 Triples, 6 HRs and 22 RBI. Berg is also a versatile player, capable of serving as the Rock Cats' Catcher, should an emergency arise that makes that necessary.
Oh, that's just great. Here we are in the playoffs and they're moving players up to a team that's got nothing left to play for. Meanwhile, we can't get any reinforcements that weren't on the roster as of August 15th. Great, just freakin' great. Good luck Bergie! We shall miss you!