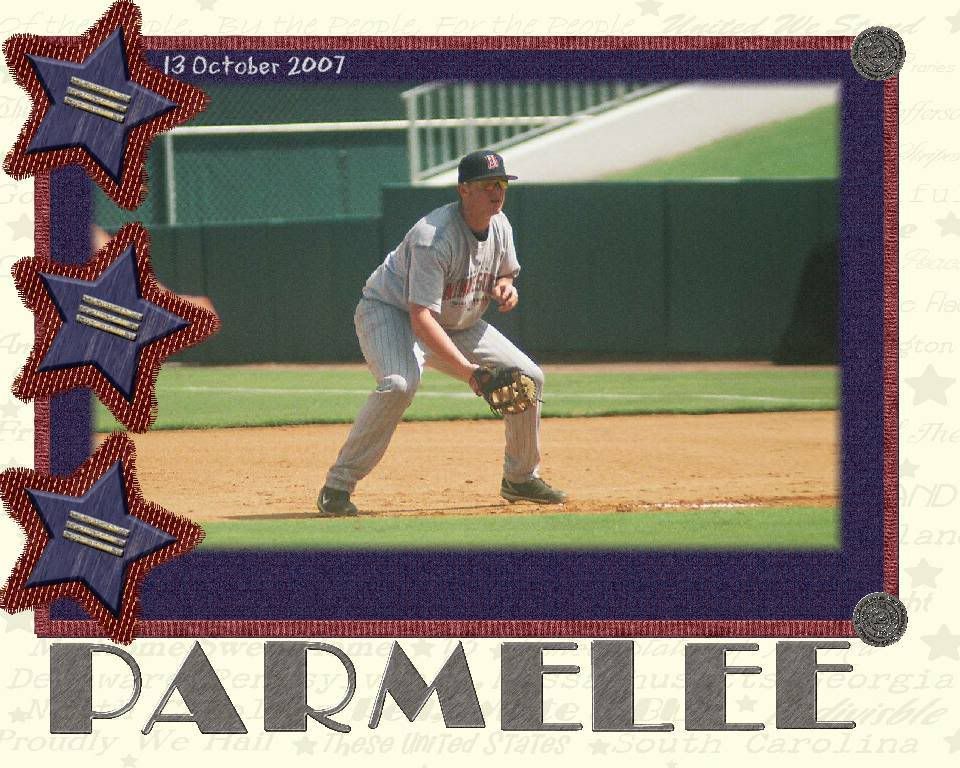 Beloit 2 at Clinton 7
W: B. Beavan (3-1, 3.60); L: B. Kirwan (3-2, 4.44)
HR: BEL: C. Parmelee (8). CLI: J. Greene (6).
The Beloit Snappers got 2 runs in the 7th inning, narrowly avoiding a shut out by the Clinton Lumber Kings.
Brian Kirwan
would suffer the loss, allowing 6 run, earned on 7 hits and 2 walks while striking out 3 over 4.2 innings.
The bottom of the 4th inning got ugly when
Ian Gac
doubled out to right and
Jonathan Greene
went yard over the center field wall for the first two runs in the game.
Mitchell Moreland
followed that up with a double and
Cristian Santana
would be hit by a Kirwan pitch. A throwing error by
Steve Singleton
resulted in
Jake Kaase
reaching which loaded up the bags.
Justin Pickett
singled to bring in Moreland, before Kirwan would get
Engel Beltre
and
Renny Osuna
to strike out to end the inning.
The bottom of the 5th was nearly identical, with Gac doubling and Greene tripling him in. A wild pitch by Kirwan brought in Greene. Moreland would fly out and
Miguel Alfonzo
would be walked before
Blair Erickson
was brought in to replace Kirwan. He'd walk Kaase, then give up a double to Pickett that plated Alfanzo to make it 6-0 Clinton.
Chris Cates
singled in the top of the 7th. Following a ground out to
Garrett Olson
,
Chris Parmelee
sent his eight ball of the season over the fence for the only two Snappers runs.
Steve Hirschfield
would take over the mound in the bottom of the 7th. Gac singled out to left. After Greene struck out swinging, Moreland doubled to bring in Gac, making the final score 7-2 Lumber Kings.
None of the Snappers had multi-hit games.
Ben Revere
was 1-for-4 to in the contest; Singleton and
Gerg Yersich
were 1-for-3 with none of these players figuring into the scoring.
While Parmelee leads the team in home runs and runs batted in, his .233 batting average remains a concern.
The series concludes on Thursday, with
Santos Arias
(1-1, 3.32) handling the pitching chores for the Snappers.
Boxscore
Log
L-Kings
Tuesday:
BDN
Herald
Venezuelan Summer League played started on Monday, May 19th. The Twins are not participating in the league this year. The Dominican Summer League should be starting up around the beginning of June.