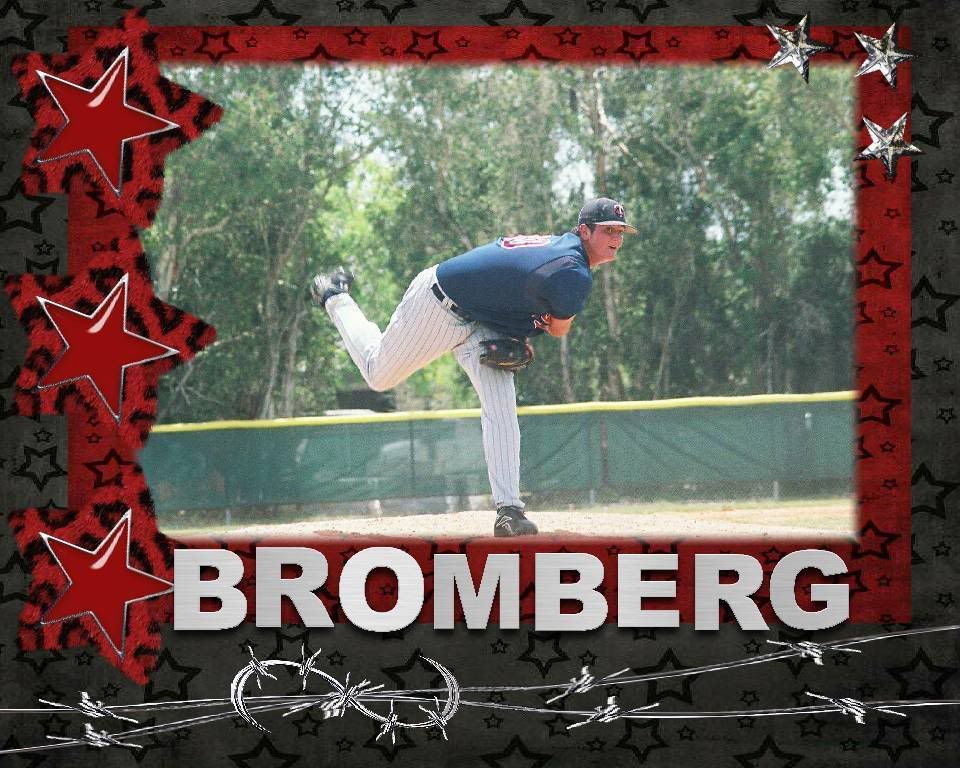 Peoria 4 at Beloit 5
W: D. Bromberg (2-2, 4.69); L: T. Blackford (0-1, 2.89); SV: M. Williams (4)
HR: None.
David Bromberg
picked up his second win of the season, allowing 3 runs, 2 earned, on 7 hits and 2 walks with 6 strike outs for a quality start.
The Chiefs would get on the scoreboard in the second inning, when Bromberg walked
Cliff Anderson
.
Brandon Guyer
followed that up with ground bunt single. A missed catch by
Ramon Santana
on a pick off attempt allowed the runners to advance. Bromberg would take
Luis Bautista
out on strikes before a
Mario Mercedes
single to left brought the runners home.
Beloit snapped right back however, with catcher
Jair Fernandez
reaching on a fielding error by
Marquez Smith
.
Joe Benson
followed him onto the bags with a line drive single.
Ozzie Lewis
single loaded the bases.
Greg Yersich
would pop out before Santana's line drive brought in the lead off pair. Santana would try to stretch the play for a double, but was taken out at 2nd base.
The Snappers seemed to like
Todd Blackford
who replaced
Kevin Kreier
at the bottom of the 5th. With the score tied, and one out on the board,
Mark Dolenc
singled, then moved to 2nd on a balk. He then stole third.
Garrett Olson
would strike out, and
Chris Parmelee
and Fernandez drew walks to load the bags.
Joe Benson
would then double out to left to drive in the runners. Benson would be stranded on Lewis' ground out, but he'd brought in what would evenutally be the game winning runs.
Bautista doubled with 2 outs on the board in the sixth, then came home when Mercedes line drive deflected off Bromberg and into right field. Bromberg would unleash a wild pitch to move Mercedes to second, but he got
Dylan Johnson
to ground out to end retire the side.
Loek Van Mil
would take over in the top of the 7th, going 3-up, 3 down. In the top of the 8th, he'd walk Guyer. Bautista's double moved Guyer to 3rd, and he'd be plated by a Mercedes sac fly. Bautista would try to make it to 3rd and failed, and a pop out to Johnston ended the scoring threat.
Aussie
Matt Williams
took care of three Chiefs in order to pick up his fourth save of the season in the ninth.
Benson was 3-for-4 with a run and 3 RBIs.
Ben Revere
has taken a couple of days off to handle some personal matters and will return to the line up shortly. Having swept the Chiefs off their home field, the Snappers will take to the road Monday for a four-game series against the Western Division leading Clinton Lumberkings at Alliant Energy Field. First pitch is sent for 7:00 P.M.
Boxscore
Log
Snappers
Chiefs