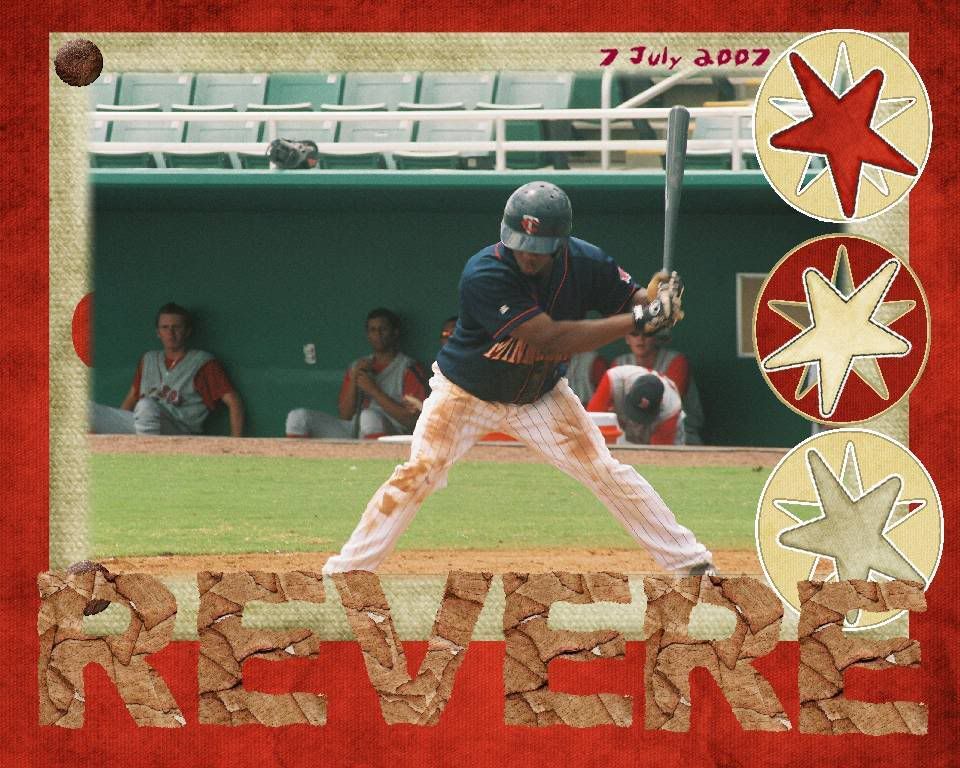 Beloit Snappers Press ReleaseBen Revere
has definitely received his fair share of awards this season and the speedy outfielder picked up two more honors on Tuesday. Revere was named by the 14 managers of the Midwest League as Most Valuable Player and as Prospect of the Year. Ben was also tabbed a starter on the MWL's Postseason All-Star Team.
In last month's issue of Baseball America, Ben was also named by the MWL Managers as best in the league in four different categories. The four categories include:
- Best Batting Prospect
- Best Strike Zone Judgment
- Fastest Baserunner
- Most Exciting Player
Revere also received honors earlier this year as Co-Topps Midwest League Player of the Month for the month of May along with Kane County's
Craig Italiano
. Revere picked up the honors after hitting a league-best .433 with 11 doubles, five triples, one home run, 18 RBIs and 14 steals during that time span.
Revere currently leads the league in batting average (.379) and on-base percentage (.433), while also tied for second in stolen bases (44) and third in slugging percentage (.497). Ben also leads the Snappers in average, hits (129), doubles (17), triples (10), stolen bases, on-base percentage and slugging percentage.
Ben was drafted by the Twins in the 1st round (28th overall) of the 2007 First-Year Player draft. He spent the 2007 season as a member of the GCL Twins, where he hit .325 with 10 triples, 46 runs and 21 stolen bases.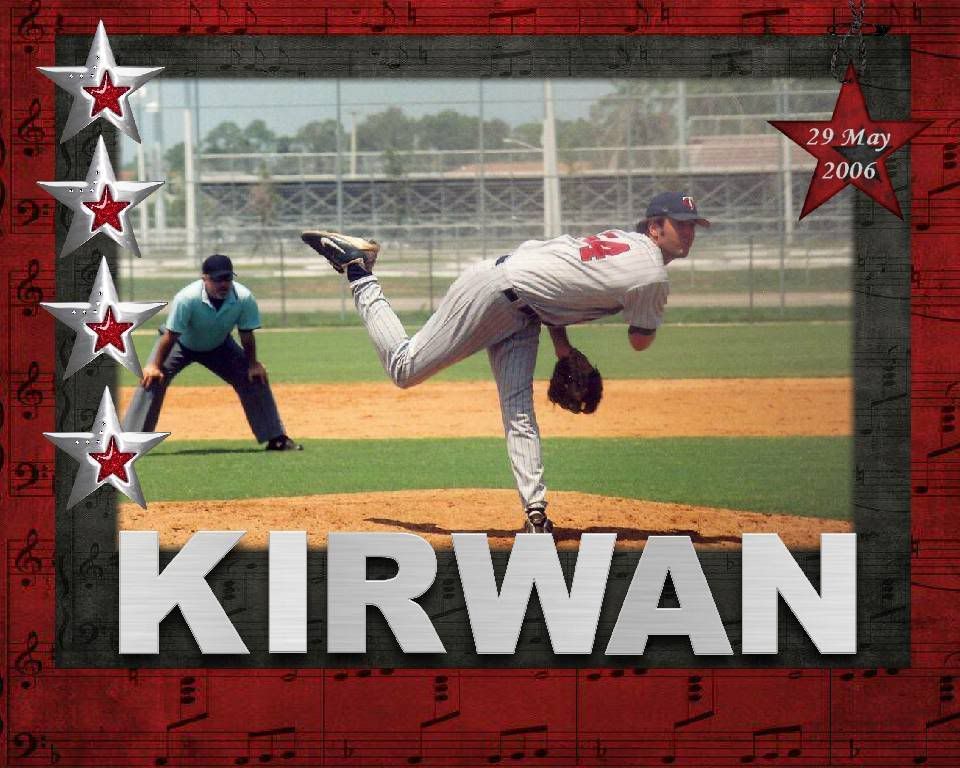 Brian Kirwan
will rejoin the Snappers tonight after spending the last few months on the disabled list with a right shoulder/elbow injury. Kirwan will be in uniform in time for tonight's game, as the Snappers take on the Kane County Cougars in game two of a four-game set at 7:00pm.
Prior to his injury, Brian was 4-4 with a 5.06 ERA in 13 appearances. Kirwan started 12 of those games totaling 64 innings and 30 strikeouts. The right-hander has allowed 77 hits and 36 earned runs during his time as a Snapper this year.
Brian was drafted by the Twins' in the 11th round of the 2005 First-Year Player draft. He went 2-8 for the Snappers last year with a 5.30 ERA in 18 starts with 67 strikeouts and 37 walks. Kirwan is the lone returning starting pitcher from last year's Western Division Championship club.
The move, effective today, puts Beloit's active roster back at 24, one below the MWL maximum.