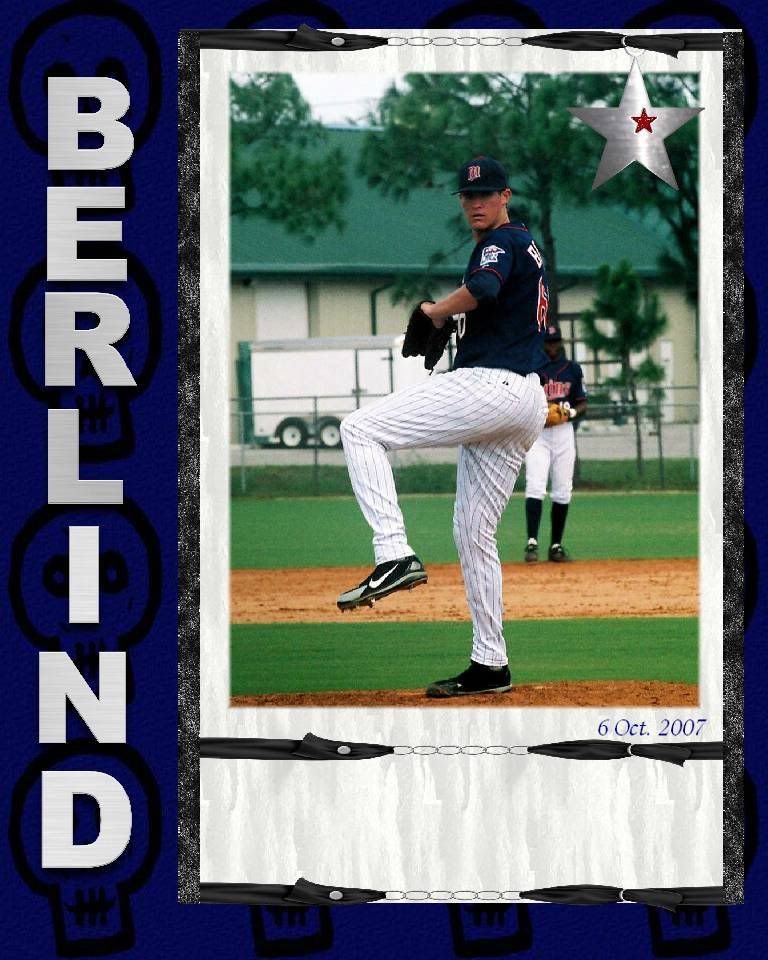 Burlington 3 at Beloit 4 - 11 innings
W: C. Nolte (2-1, 2.21); L: A. Bradley (1-3, 1.59)
HR: BUR: M. Moustakas (5), R. Eigsti (2). BEL: G. Yersich (4), J. Benson (3).
Ozzie Lewis
singled in
Ramon Santana
in the 11th inning Sunday to give the Beloit Snappers another win over the Burlington Bees.
Danny Berlind
took the start for Beloit, allowing 2 runs on 5 hits and 2 walks while fanning 6 over 7 innings.
Beloit got on the board first when
Joe Benson
hit a single shot home fun over the right center-field fence in the bottom of the 2nd.
Greg Yersich
would homer in the bottom of the 3rd, going over the left field wall with a line drive.
The Bees tied the game up in the top of the 5th, when
Ryan Eigsti
went yard over the center field fence on Berlind.
Adrian Ortiz
followed that up with a single, and
David Lough
tripled him in for the tying run.
Blair Erikson
replaced Berlind for the 8th and the 9th.
Mike Moustakas
went yard on Erikson in the 8th to put the Bees up on top.
The Snappers tied it up in the bottom of the 9th when
Steve Singleton
drew a walk. Ramon would replace him in the game as a pinch runner and
Garrett Olson
would hit a sac-bunt that put Ramon in scoring position at 2nd. Lewis fly out got Ramon to 3rd and Benson singled to score, sending the game into extra innings.
Benson was 2-for-4 in the game with a run and 2 runs scored. Lewis was 2-for-5, upping his batting average to .173.
Charles Nolte
picked up the win, pitching the extra innings and allowing only a single and a walk while fanning 5.
Beloit looks to keep this win streak alive and sweep the Bees with a 2:00 Memorial Day game.
Brian Kirwan
(3-2, 4.44) will be on the mound for the Snappers.
Boxscore
Log
Snappers
Bees
(Note: Dear Mr. Berlind, anytime you'd care to mosey on down here to Southwest Florida would be fine, I'd be more than delighted to you have you.)