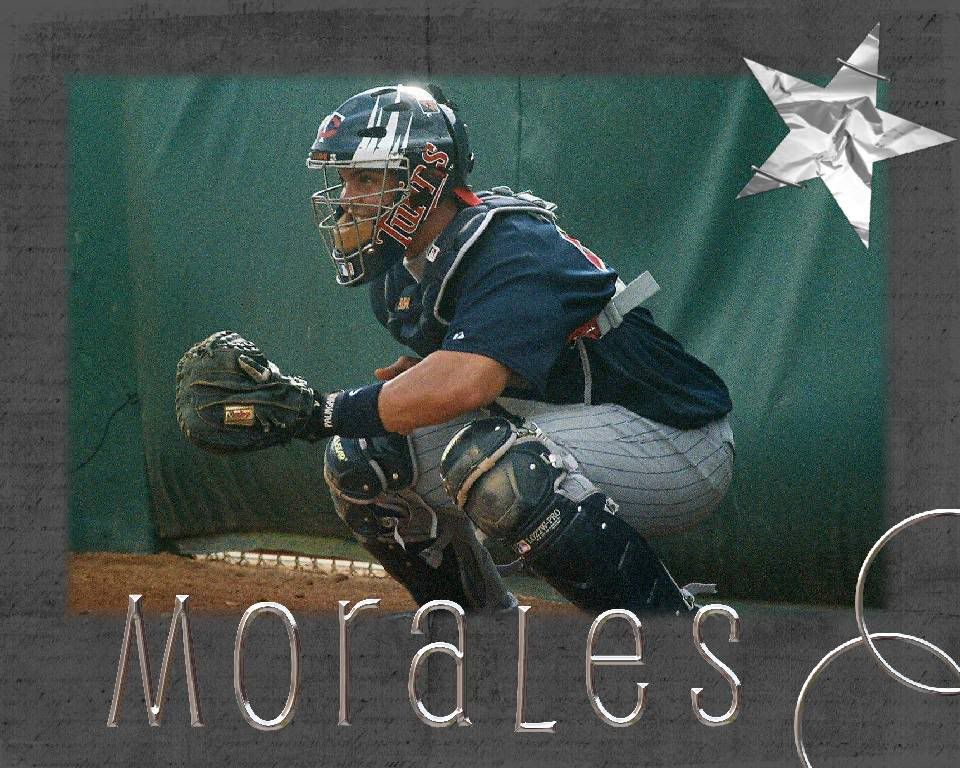 Rochester 1 at Pawtucket 11
W: H. Jones (1-1, 1.35); L: B. Duensing (2-5, 4.50); SV: M. Asencio (1)
HR: PAW: C. Carter (6), D. Brown (3), B. Moss (2).
The Rochester Red Wings need help, and they need it now. The Pawtucket Red Sox pounded the Wings 11-1, in a game that certainly made the Pawsox home crowd happy.
Brian Duensing
gave up 8 runs on 9 hits and 2 walks, while striking out 5, lasting only 4.2 innings before giving way to
Julio DePaula
, who surrendered another 3 runs on 2 hits and walk while striking out just one over 1.1 innings.
Pawtucket wasted no time getting on the board, with
Keith Ginter
singling, then coming home when
Chris Carter
put a bomb over the right center field fence.
Rochester would get their lone run in the top of the 3rd, when
Jason Pridie
tripled, then came home on a
Chris Basak
single.
Chad Spann
would get on base on a 3rd-strike dropped pitch and got to second on a wild pitch by Duensing. He moved to 3rd on a single by former Red Wing
Gil Velazquez
, then came home on a
Sean Danielson
force out. Danielson then stole 2nd, and was plated by
Jeff Bailey
's double out to right field.
Carter would have singled his way onto base in the bottom of the 5th when
Brandon Moss
put a blast over the right field well. Spann then drew a walk and Valazquez doubled out to right. DePaula would come into the game at that point, and allow a double to Danielson that scored the pair for a 4-run 5th inning.
With 2 outs on the board in the sixth, Carter would get hit by a pitch and Moss would draw a walk.
Dusty Brown
took a DePaula pitch over the center field wall to tag 3 more onto the Pawsox total.
Garrett Jones
and
Jose Morales
had the only other two hits for the hapless Wings. Morales' single boosted his hitting streak to nine game. On April 16 Morales was hitting .105 (4-for-38), but he has boosted his average to .301 after Sunday's game.
Rochester returns home to Frontier Field for a 4:05 matinée game against the Charlotte Knights.
Francisco Liriano
(0-2, 3.93) will get the start on the mound for the Wings.
Wings alumni
Jason Kubel
's grand slam with two outs in the eighth inning gave the Twins a 6-1 win over the Detroit Tigers on Sunday afternoon. It was Kubel's fourth career grand slam and the second of the season. It made a winner of starter
Glen Perkins
, who allowed a run and seven hits in 7 2/3 innings. Perkins (2-1) walked two and struck out four.
Boxscore
Log
Red Wings
Pawsox
Strib - Ruesse
ProJo