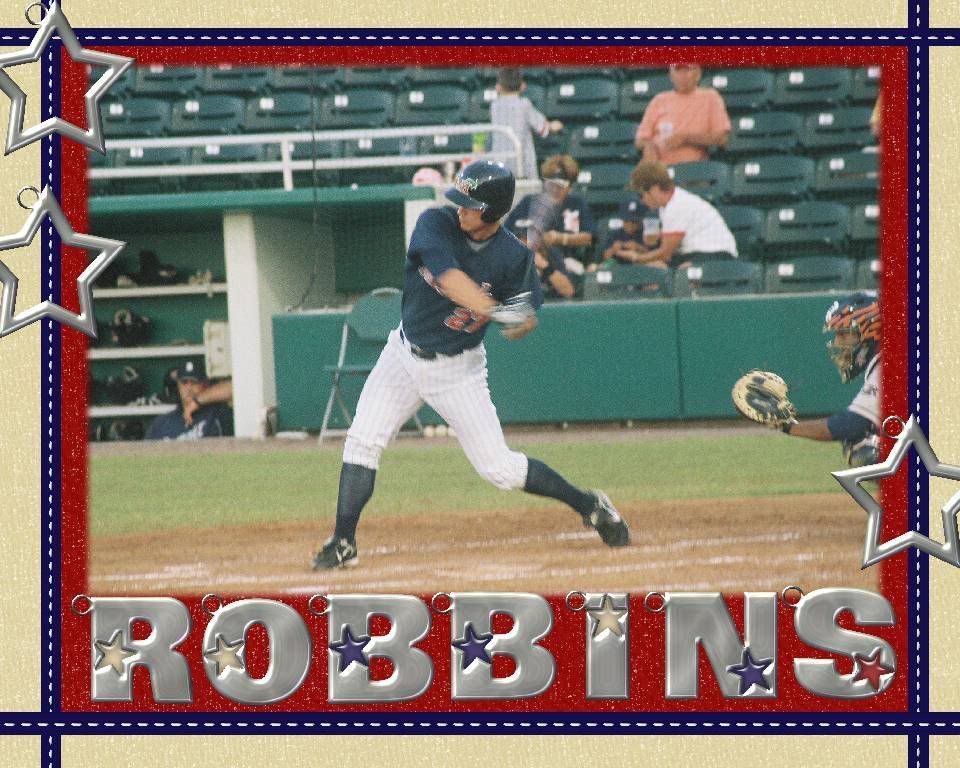 Fort Myers 7 at St. Lucie 2
W: D. Guerra (3-1, 4.32); L: D. Gee (2-3, 4.54); SV: M. Fox (1)
HR: FTM: W. Ramos (2), W. Robbins (2).
Deolis Guerra
held his former teammates to only 5 hits over 6 innings, giving up 2 runs and striking out 1, while
Wilson Ramos
and
Whit Robbins
both hit their second home runs of the season as the Miracle overcame the Mets 7-2.
St. Lucie got on the board first, when
Luis Rivera
doubled, then was brought home on
Lucas Duda
's double. A
Joshua Petersen
single served to score Duda, giving the Mets an early 2 runs lead.
But it was short lived though. With 2 outs on the board in the top of the 2nd, Ramos singled his way onto the bags. Robbins double moved him to 3rd, and
Juan Portes
fly ball to center brought the pair home to tie up the game.
Met's starter
Dillon Gee
would surrender two more runs in the fifth, although only one was earned. Back-to-back-to back singles by Portes,
Yancarlos Ortiz
, and
Brian Dinkelman
loaded the bags.
Rene Tosoni
would reach on a fielding error by Rivera, scoring Portes. After
Danny Valencia
was called out on strikes,
Johnny Woodard
sacrificed in Ortiz to make it 4-2 Miracle.
St. Lucie's
Brandon Nall
ran into to trouble in the top of the 8th.
Edgar Alfonzo
would hit Woodard with a pitch before he was lifted from the game in replace of Nall. Ramos and Robbins then hit back-to-back home runs one out later, to score 3 more runs.
Jose Lugo
and
Matt Fox
would finish off the game for the Miracle, combining to allow only 1 run over the final 3 innings. Fox struck out 5, giving a very good accounting of himself despite a wild pitch in the 8th.
Portes would finish up 3-for-4 at the plate with 1 run and 2 RBIs, Ramos and Robbins were both 2-for-4 with 2 runs, Ramos with 2 RBIs, Robbins with 1. Dinkelman would go 3-for-5 at the top of the order.
The series continues tomorrow at Tradition Field with
Alex Burnett
(2-1, 2.28) getting the start against St Lucie's
Nicholas Carr
(0-3, 5.34). First pitch is set for 7:00 PM.
The Miracle return home Wednesday, May 14th when the Sarasota Reds will be in town for Island Night at Hammond Stadium.
Boxscore
Log
Miracle
News PRess
Breeze
TC Palm
NDN
Left handed pitcher
Errol Simonitsch
was added to the Miracle Roster Thursday from Extended Spring Training replacing
Zach Day
who was released on Tuesday. When I talked to him at Extended last weekend, he said it was not the same injury as the one he suffered last season that had him on the DL. He has pitched well in several outings during extended. The move is not unexpected, and although Simo did indicate he was quite sick of Florida already, he did allow that pitching for the Miracle would be nicer than throwing in Extended Spring Training as he continues his rehab. (
NDN
)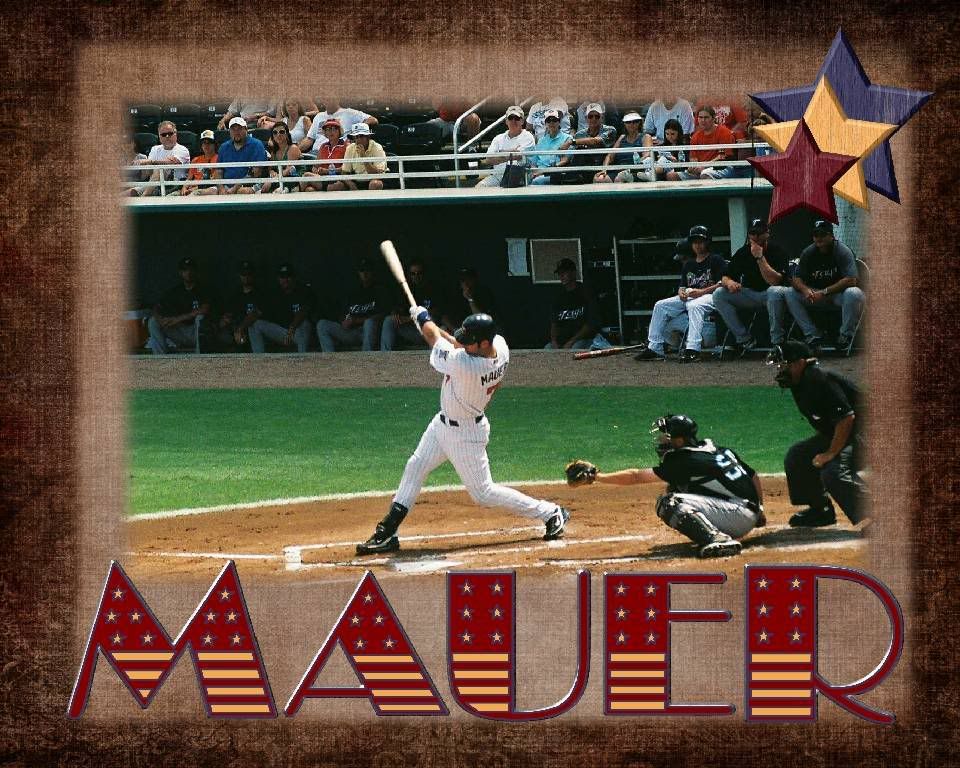 Minnesota 2 at Chi White Sox 6

WP: J. Danks (3-3), LP: K. Slowey (0-2)
HR: CHI: J. Dye (6), J. Uribe (3)

Kevin Slowey returned to the Minnesota mound, giving up 3 runs including 2 home runs on 4 hits while striking out 4 over 5 innings.

The Twins picked up a pair of runs in the second when former Miracle Matt Tolbert singled in Brendan Harris and Joe Mauer, another Fort Myers Alumni, singled in Adam Everett.

That would be all the Twins would get. Slowey kept them in the game, but the bull pen gave up three runs late to make the score 6-3 and prevent a Minnesota rally.

Mauer was 2-for-3 in the game, while Delmon Young was 2-for-4.

The Twins begin a four game series against the Boston Red Sox on Friday, with Boof Bonsor (2-4, 4.29) going to the mound against Jon Lester (2-2, 3.94).

Boxscore
Log
Recap
Twins
PiPress
Strib

Former Miracle Pat Neshek left the game in the 9th inning with a postential serious right elbow strain. The injury occurred after Neshek had allowed a single to Jermaine Dye and struck out Nick Swisher to start the inning. But it was on a slider he threw to the third batter he faced, Joe Crede, that Neshek appeared to hurt his elbow. Neshek immediately grabbed his arm after making the pitch. He will see team physician Dr. Dan Buss on Friday and be re=evaluated at that point. (Twins)