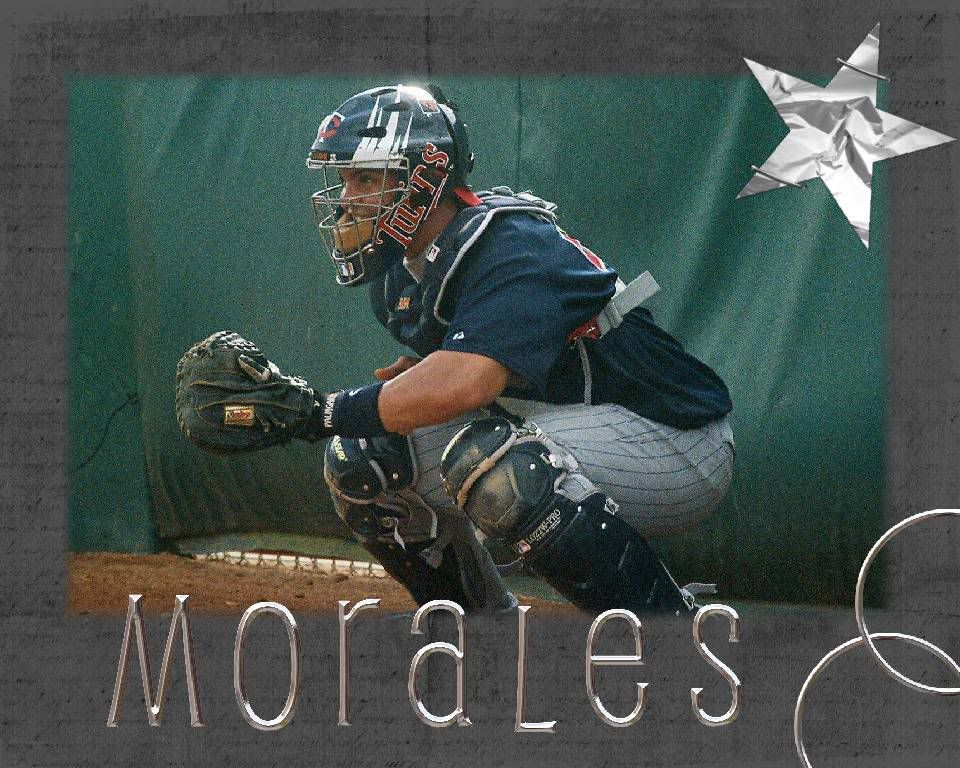 The Red Wings continued their struggles Thursday, dropping both games of Businessman's special double header against the Columbus Clippers.
Rochester 1 at Columbus 5
W: C. Balester (3-2, 3.41); L: K. Mulvey (2-4, 4.03)
HR: COL: R. Olmedo (2).
Kevin Mulvey
would take the start in game one, allowing 5 Clippers runs - 3 earned - on 5 hits and 3 walks while striking out 2 over 5 innings.
Columbus
Ray Olmedo
singled in the bottom of the 3rd, then moved to second on
Tommy Murphy
's sac bunt, but a throwing error by Mulvey allowed Murphy to make it to first.
Pete Orr
then took a walk to load the bags. Mulvey would issue another walk, this time to
Elijah Dukes
to force in a run.
Ryan Langerhans
' ground out severed to plate Murphy, and one out later, with
Larry Broadway
at the plate, a wild pitch by Mulvey allowed Orr to score to give the Clippers a big 3 run lead.
Brian Buscher
singled in the top of the 4th, But
Howie Clark
would ground into a force out. Following a fly out to
Garrett Jones
,
Chris Basak
singled out left, and combined with a pair of errors on the same play by Dukes, scored Clark. That would be it for the Wings though.
Seven different Rochester players put a hit each on the board, but Clark's lone run would stand.
Olmedo hit his second home run of the season in the bottom of the 4th for the Nationals farm team. In the 5th, Dukes singled out to left, stole 2nd then came home on an
Alex Escobar
single to make it 5-1 Clippers.
Boxscore
Log
Rochester 4 at Columbus 6
W: T. Clippard (2-3, 4.34); L: H. Totten (0-1, 4.12); SV: C. Manning (4)
HR: ROC: J. Morales (2). COL: J. Dubois 2 (3).
The Wings got more offense going in game two, but starter
Heath Totten
set Rochester in a big hole which proved too much for them to overcome.
With one out on the board in the bottom of the first,
Pete Orr
doubled.
Elihah Dukes
took a walk and a
Ryan Langerhans
single brought in Orr.
Jason Dubois
then hit his second home run of the season to bring in 3 more.
The Wings would not try to make a come back until the top of the 3rd inning when
Denard Span
doubled with 2 outs on the board.
Jason Pridie
then hit his 4th double of the season, driving in Span, but
Darnell McDonald
ground out to end the inning.
Garrett Jones
took a walk in the fifth, then came home on a
Randy Ruiz
double out to left.
Jose Morales
singled, but
Chris Basak
hit into a double play to end the inning.
Carmen Cali
replaced Totten in the bottom of the fourth and allowed a single to
Yurendell de Caster
. A sac-bunt by
Ray Olmedo
moved de Caster to 2nd, and a
Javi Herrera
double served to plate him, giving the Clippers another run.
Jason Dubois
his his 2nd home run of the game, his third of the season, in the bottom of the 5th to mke it Clippers 6, Wings 2.
Ruiz hit a ground-rule double to start out the top of the 7th, and Morales, a former Miracle, went yard to bring in two, but despite a single to Span, the Wings could find no more runs. Pridie's ground out gave the Clippers a sweep of the series.
Span was 2-for-4 in the game with a run, and Morales and Ruiz were both 2-for-3 with a run each, Morales with 2 RBIs and Ruiz with one.
The Wings return home to Frontier Field with a six game losing streak. They begin an eight game homestand on Friday night against the Buffalo Bisons. First pitch is scheduled for 7:05 PM.
Boxscore
Log
Red Wings