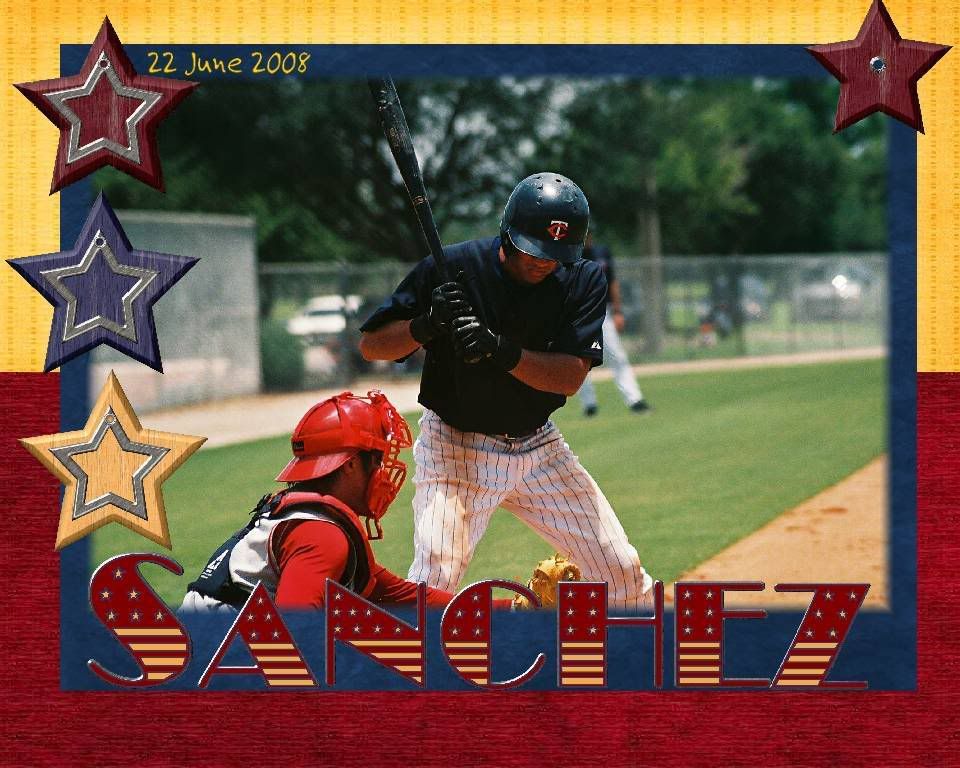 GCL Twins 6 at GCL Orioles 3

W: J. Mijares (1-0, 3.86); L: J. Reyes (0-2, 5.40); SV: K. Mota (2)
HR: None.

Martire Garcia would allow 3 runs on 4 hits and 1 walk while striking out 5 over five innings for the GCL Twins, but walked away with a no decision and the Twins scored late to pick up the win over the GCL Orioles at Twin Lakes Park.

The Twins got onto the board first as Herbert Lara lead off with a single. The speedy Venezuelan would then be plated by Aaron Hicks line drive double to center. Danny Ortiz would single to left to drive in Hicks, giving the Twins two.

The Orioles took it back through as Jerome Hoes and Edinho Meyer hit back-to-back singles off Garcia. Michael Gioioso reached on a throwing error by Garcia and Hoes scored on the play. After getting Edwin Cintron out on strikes, Gracia then gave up a single to Javier Santana that brought in Meyer, tying the game.

The bottom of the fourth would see the O's take the lead with Gioioso walking with one out on the board. He would then steal 2nd and advance to 3rd on a throwing error by catcher Jae-Hyung Jang. Cintron's sac fly would bring in Gioioso for the go ahead run.

With Jean Carlos Reyes on the mound for the Orioles, J.J. would double in the top of the 7th. He'd try to stretch it for 3 however, and would be taken down at third. Juan Sanchez drew a walk and Lara's line drive moved him to 2nd. Hicks would walk to load the bags, and Ortiz would single to bring in Sanchez, with Lara hot on his heels. Ladendorf would line into a double play to retire the Twins.

They'd return in the top of the 8th however, with Andrew Conklin on the mound for the O's. Mike Gonzalez would fly out before Hyeong-rok Choi singled. Jakub Hatjamr hit into a ground out that moved Rocky to 2nd. Danny Rohlfing would replace J.J. as a pinch hitter and the Missouri native would double to drive in Rocky. Sanchez then doubled as well to plate Rohlfing.

Jean Mijares picked up the first win of the season, working 2 innings of relief and allowing 2 hits and striking out 2. Kelvin Mota finished up the last two innings, allowing only 1 hit and a pair of walks to the host team.

Sanchez was 2-for-3 with a walk, a run and a RBI; Hicks and Gonzalez were both 2-for-4, Hicks with a walk, a run and a RBI and Gonzalez with a walk. Lara would go 2-for-5 with a pair of runs.

The Twins take on the Sarasota Reds Tuesday at the City of Sarasota Complex, starting at noon.

Box
Log
Monday's game between the Dominican Summer League Twins and the DSL Red was postponed due to rain. A make up date was not announced.