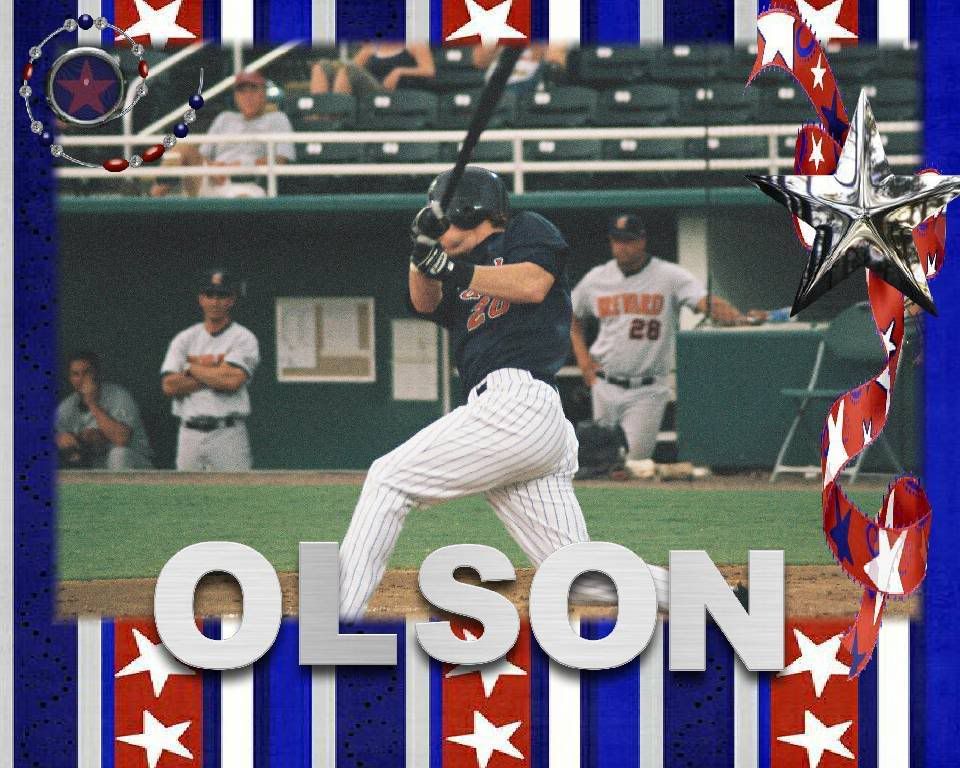 Brevard County 2 at Fort Myers 3
W: O. Sosa (1-0, 4.15); L: M. McClendon (2-3, 5.03)
HR: BRE: L. Cain (6).
Garrett Olson
came home in the bottom of the 10th in a very controversial call that gave the Fort Myers Miracle a 3-2 win over the Brevard County Manatees.
Jeremy Jeffress
and
Alex Burnett
each kept the other team off the board until the bottom of the fifth. Jeffress would hit
Yangervis Solarte
with a pitch, which the Manatees argued that the young Miracle had leaned into.
Eli Tintor
then singled to put 2 runners on.
Danny Santieseban
would lay down a sac bunt to move the runners.
Danny Lehmann
then hit into a ground out that allowed Solarte to score.
The Manatees wasted no time answering, with
Lorenzo Cain
taking his sixth home run of the season from Burnett, sending a ball over the left field fence.
Jeffress would work through the sixth, allowing 1 run on 3 hits and 3 walks while striking out a very impressive 9. Burnett would go through the 7th, allowing 1 run on five hits and a walk while striking out 2.
In the top of the 9th,
Stephen Chapman
singled out to center off reliever
Oswaldo Sosa
.
Martin Mauldonado
then hit a freight-train line drive that
Danny Berg
couldn't handle out to right field that moved Chapman to 3rd.
Jeremy Mojica
ground into a force out, allowing Chapman to score to put the Tees on top.
But the Miracle answered back, with Berg singling his way onto base and Solarte moving him on a sac-bunt. Tintor then singled to drive in Berg, sending the game into extra innings under a sky threatening to drop more rain on the already water weary fans.
Olson and
Yancarlos Ortiz
would single in the bottom of the 10th. The pair would be moved by
Steve Singleton
's sac bunt, and
Mike McClendon
would intentionally walk
Edward Ovalle
. Berg then reached on a force attempt with 3rd baseman
Taylor Green
throwing the ball the home. The ball would hit Olson in the back of the head on the way to the plate. The Manatees were arguing that Olson was outside the line when it happened, the umpire disagreed, much to the chagrin of Brevard.
The Miracle held a very subdued celebration under a light drizzle as the crowd scampered for the exits, hoping to avoid another drenching.
The rain will get a day to itself on Monday, as the Miracle take a rest. Baseball resumes at the Bill on Tuesday with the Yankees coming into town for a three game series, that ends in Independence Day fireworks on Thursday.
Box
Log
Miracle
News Press
Breeze
NDN