Fort Myers 6 at Vero Beach 1
W: C. Devries (7-6, 2.45); L: W. Noel (1-2, 3.86)
HR: FTM: W. Ramos 2 (10), J. Portes (9). VER: N. Ashley (1).
Cole Devries
has been excellent so far this season for the Fort Myers Miracle. Wednesday night, he took the meaning of the word to a whole new level.
Devries allowed 1 run while scattering 4 hits and a walk and fanning six as he threw his first complete game, going the distance over the Vero Beach Devil Rays.
The Miracle exchanged home runs with the Rays in the 2nd inning.
Juan Portes
put his 9th of the season over the left field wall, while
Nevil Ashley
got his first of the year, over the center field wall.
Wilson Ramos
put his 9th our of the park in the top of the 4th, going over the left field wall.
Steve Singleton
's line drive to left got him on the bags in the top of the sixth and
Edward Ovalle
walked before Ramos blasted his 10th for the Miracle over the center field wall to add three more runs. One out later,
Danny Berg
walked which prompted a pitching change for the Rays, with the appropriately named
Matthew Walker
replacing
Chris Kelly
.
Yangervis Solarte
would go down on strikes, before
Eli Tintor
singled to move Berg to third.
Yancarlos Ortis
drew a walk to load the bags and
Garrett Olson
followed that up with a walk of his own to force in a run. Walker finally got Singleton to fly out to retire the side.
The teams play one more on Thursday before the Miracle return home to the Bill on Friday for Dog Daze III. It also include free dogs for you and your canine furrriend to munch on.
Alex Burnett
(6-2, 3.52) will attempt to redeem himself after giving up ten (Yes 10!) hits to Lakeland Saturday. He will contend against
Heath Rollins
(4-7,3.87) who is the Florida State League's strike out leader. First pitch is due at 7:00 PM.
Box
Log
Miracle
News Press
NDN
NDN - Notebook
Breeze
TC Palm
Pitcher
Carlos Gutierrez
has been assigned to the Miracle. Gutierrez was the 27th overall pick in last month's draft by the Minnesota Twins after serving as the University of Miami's closer.
NDN
---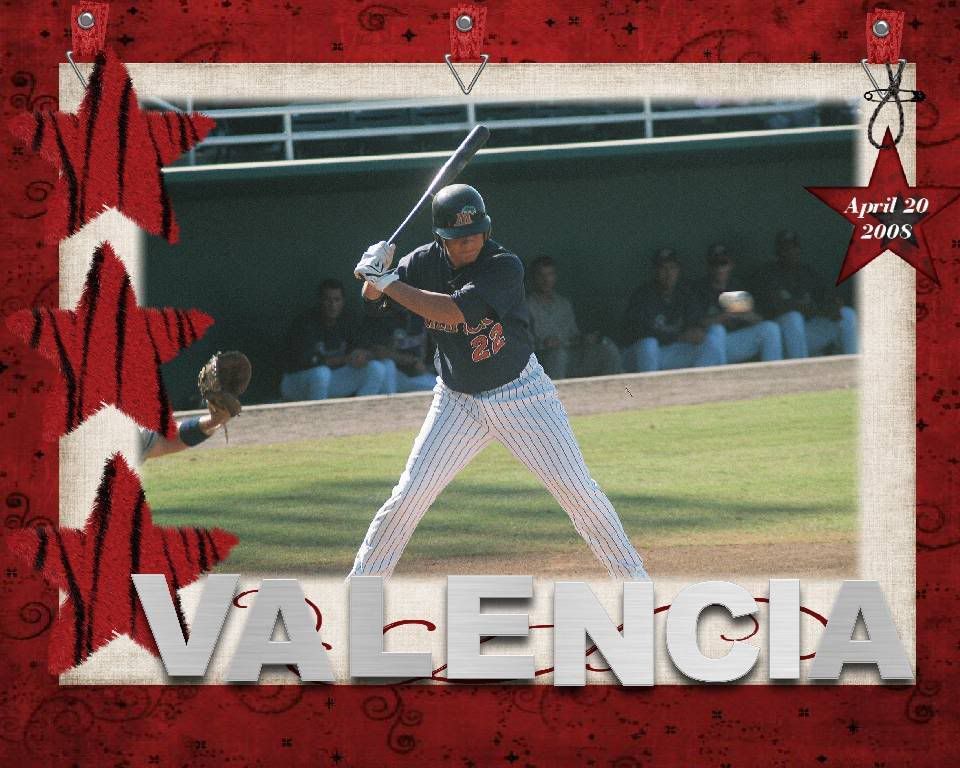 New Britain 0 at Harrisburg 9
W: J. Zimmermann (4-2, 3.68); L: J. Manship (1-3, 3.86)
HR: HAR: G. Guzman (7), L. Davis (4).
Despite eight hits, the New Britain Rock Cats were again shown to be clawless against the Harrisburg Senators, behaving like good little house kitties and catnapping through nine.
Jeff Manship
gave up six runs, only 2 earned, on 13 hits and a pair of walks while striking out 2 in five innings. Errors by
Felix Molina
and
Luke Hughes
lead to the unearned runs.
Former Miracle
Garrett Guzman
was 3-for-4 with 3 runs and 3 RBIs for the Senators.
Danny Valencia
was 3-for-4 with a pair of doubles and
Matt Moses
was 2-for-4 with a double for the Rock Cats.
New Britain plays one more, Thursday, July 10th at Commerce Bank Park for a 6:35 PM contest before returning to New Britain Stadium to host the Portland Sea Dogs. (
Upcoming Homestand
)
Adrian Alaniz
(0-1, 4.18 ERA) goes to the mound for the Sens against the Rock Cats'
Jay Rainville
(5-7, 6.88 ERA).
Box
Log
Rock Cats
Senators
Pat News
The Sports Blog
Sens/OSC - Estrada
Lip Service
Blog