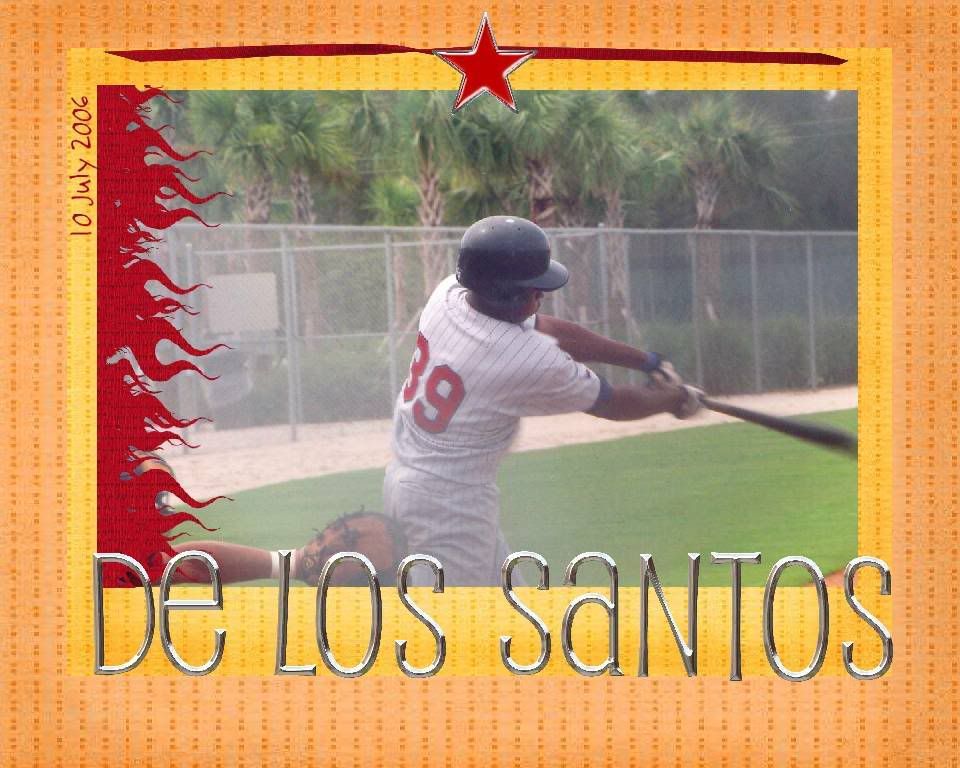 Friday: Lansing 3 at Beloit 1
W: L. Perez (5-8, 3.48); L: M. McCardell (7-3, 2.86); SV: T. Collins (10)
HR: None.
Before they even get to the Miracle, the Twins prospects become used to losing to the Blue Jays prospects.
Welcome to Pohlman Field in Beloit where the Snappers managed only 3 hits against the Lansing Lugnuts.
Mike McCardell
, a guy I fully expect to see in the Miracle line up next season, pitched very well, allowing only two runs on 6 hits and a walk while fanning 10 over six innings. It wasn't well enough though as the Snappers managed little or no offensive production.
David Cooper
would walk before
Kevin Ahrens
flew out and
Manuel Rodriguez
struck out.
Johermyn Chavez
's line drive moved Cooper to second, and a double by
Moises Sierra
drove the pair in, putting the Luggies on the board.
Estarlin De Lo Santos
doubled in the bottom of the fourth, and moved to 3rd
Yangervis Solarte
's sac bunt.
Rene Leveret
then sacrificed in De Lo for the lone Beloit Run.
Jonathan Jaspe
singled in the top of the 8th off Beloit reliever
Chris Anderson
. Following a strike out to Cooper, Ahrens took a walk.
Manuel Rodriguez
's ground ball to right scored Jaspe, and signaled the end of Anderson's time on the mound.
Nelson Prada
called
Charles Nolte
out of the bullpen. After getting Chavez to fly out, Nolte would walk Sierra. With the bases loaded, he'd get
Eric Eiland
to ground into a force out, stranding the runners.
Aside from De Lo,
Allan de San Miguel
doubled for the Snappers, going 1-for-2 at the plate, while Cates, who was 1-for-3, contributed a single.
Box
Log
Snappers
Lugnuts
LSJ
BDN
Friday:
BDN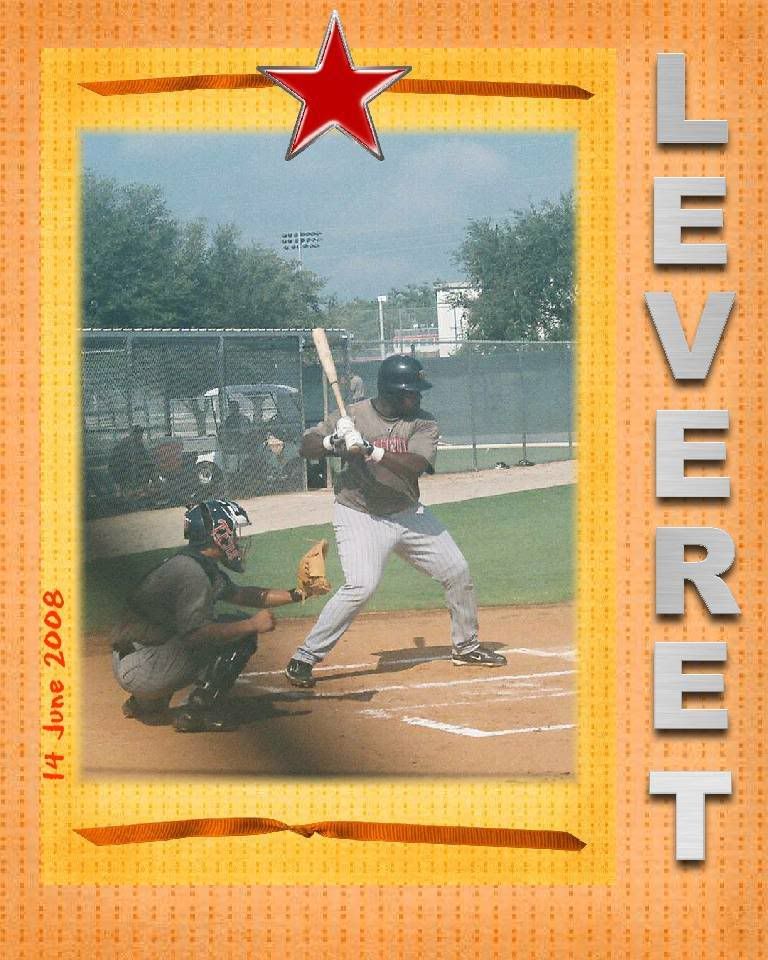 Saturday: Lansing 11 at Beloit 0
W: M. Rzepczynski (6-4, 2.74); L: D. Bromberg (6-9, 5.25)
HR: LAN: M. Sierra (9).
One of the other Beloit Snappers pitchers who's name has come up for promotion to the Miracle next season is
David Bromberg
. Bromberg was the unhappy participant in one of "those" games on Saturday, giving up 8 runs, 7 earned, on 10 runs a walk while fanning 4 over 3.1 innings.
Justin Jackson
tripled to lead off for Lansing and
John Tolisano
drew a walk.
David Cooper
doubled Jackson in, and
Manuel Rodriguez
's ground ball single scored Tolisano and Cooper. After
Kevin Ahrens
was taken down on strikes, Bromberg unleashed a wild pitch that moved Rodriguez to 2nd.
C.J. Ebarb
then doubled the runner in.
Jonathan Baksh
reached on a fielding error by
Chris Cates
that put Ebarb on 3rd. A second wild pitch by Bromberg would allowed Ebarb to score. Happily, Bromberg finally got
Moises Sierra
and
Eric Eiland
to ground out to end the inning.
Jackson singled in the 2nd, and moved to 2nd on another wild pitch. Cooper's ground ball to center then plated him to make it 6-0 Luggies.
With one out on the board in the 3rd, Baksh doubled and a passed ball by
Greg Yersich
moved him to 3rd. Sierra would go down on strikes before Eiland singled Baksh in. A wild pitch by Bromberg put Eiland on second, but he got Jackson to fly out to end the inning.
A fielding error by
Estarlin De Los Santos
saw Tolisano reach in the top of the 4th, Cooper would go down on strikes before Bromberg uncorked another wild pitch, moving Tolisano to 2nd.
Manuel Rodriguez
doubled out to left to score Tolisano before
Nelson Prada
saw fit to get
Mike Tarsi
on to the mound. Tarsi would put Ahrens and Ebarb down on ground outs to get out of the inning.
The pitching change wasn't much of a respite as the Lugnuts added two more in the 5th and saw Sierra crack a solo-shot home run out of the park in the 7th.
Rene Leveret
was 2-for-4 with a double, while
Andrew Schmiesing
and
Ben Revere
were both 1-for-3, with singles.
The Lugnuts look to sweep Sunday with the first pitch coming at 2:00 PM central time.
Box
Log
Snappers
Lugnuts
LSJ
A correction to the information I had gotten last night, LEN3 is reporting in
his blog
that "
Michael Cuddyer
looks on his way to Class AAA Rochester on Monday for a bunch of rehab games, then will join the team when it returns from next week's road trip to Seattle and Kansas City." Too bad, we'd have like to see Cuddy-bear in a Miracle uni again.