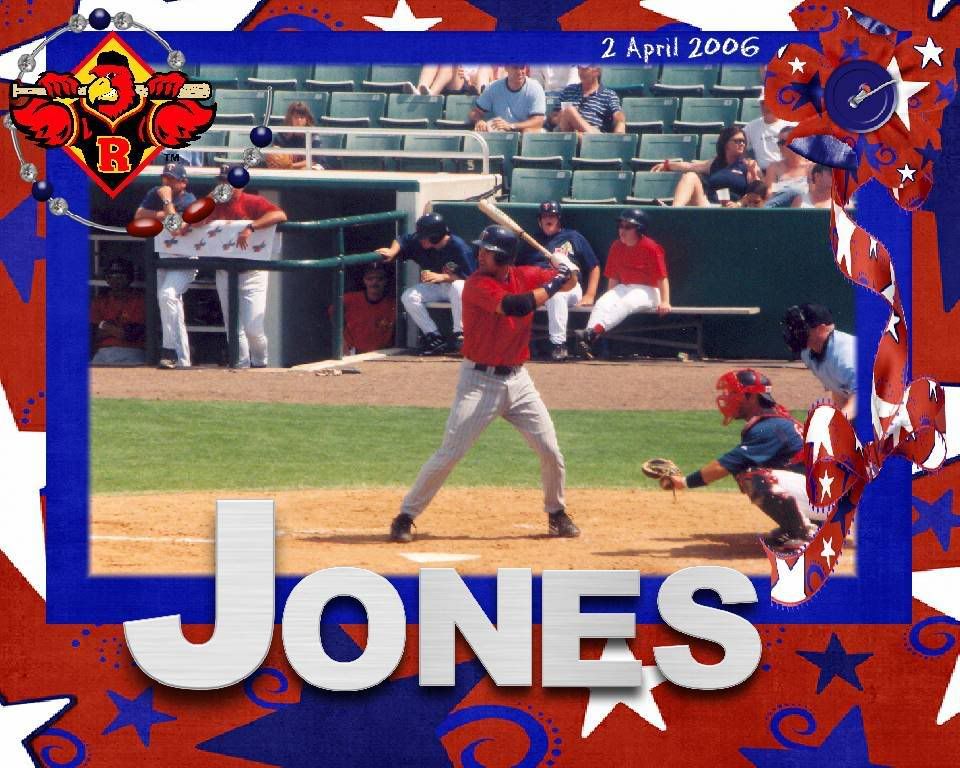 Rochester 4 at Lehigh Valley 1
W: B. Duensing (3-5, 3.62); L: L. Walrond (1-5, 3.27)
HR: None.
Brian Duensing
held the Lehigh Valley Iron Pigs to only 5 hits over 7 innings allowing no runs, no walks. He fanned 3. Meanwhile the Rochester Red Wings offense put up four runs in route a win.
Chris Basak
would open up the top of the fourth with a walk, but would be picked off by pitcher
Les Walrond
.
Darnell McDonald
singled and
Garrett Jones
hit a line drive double out to right.
Brian Buscher
would then sacrifice in McDonald for the first Wings run.
In the top of the 5th,
Jose Morales
would be hit with a pitch.
Jason Pridie
bunt his way onto base, and
Sergio Santos
hit line drive to center to load the bags.
Tommy Watkins
would ground into a double play that would plate Morales, to make it 2-0 Rochester.
Back-to-back singles to
Randy Ruiz
and Morales and a bunt by Pridie loaded the bags again in the top of the 7th. Santos singled in Ruiz for the Wings third run.
Steven Kline
would be on the mound in the top of the 8th, when Jones and Buscher hit back-to-back singles.
Steve Green
would replace Kline, who would be ejected from the game by the home plate umpire. Ruiz singled to bring in Jones, making it 4-0 Wings.
Bobby Korecky
would replace Duensing for the 8th and the 9th.
Andy Tracy
singled to lead off the bottom of the 9th for the Lehigh valley home team. Following a line out to
Jon Knotts
,
Jason Jaramillo
and
Brennan King
knocked back-to-back singles to load the bags. A sac-fly by
Rich Thompson
brought in Tracy to break up Rochester's shut out.
Casey Smith
would ground out to end the contest.
Ruiz was 3-for-4 on the night with a run and a run scored, Santos was 2-for-4 with a RBI, and McDonald and Jones weer 2-for-5 with a run each. Jones's double would be the only extra base hit.
The Wings return to Frontier Field to host the Durham Bulls for a four-game series starting on Tuesday.
Francisco Liriano
(1-2, 4.22) will be on the mound for the Wings.
Howie Clark
(abdominal strain) was not place on the DL, but is unavailable for at least the next few days.
Box
Log
Red Wings
Iron Pigs
D&C
R News
Morning Call
Extra Bases
Blog
The New Britain Rock Cats rested on Monday. They begin a 3-game series against the Altoona Curve Tuesday at 6:35 PM at New Britain Stadium.