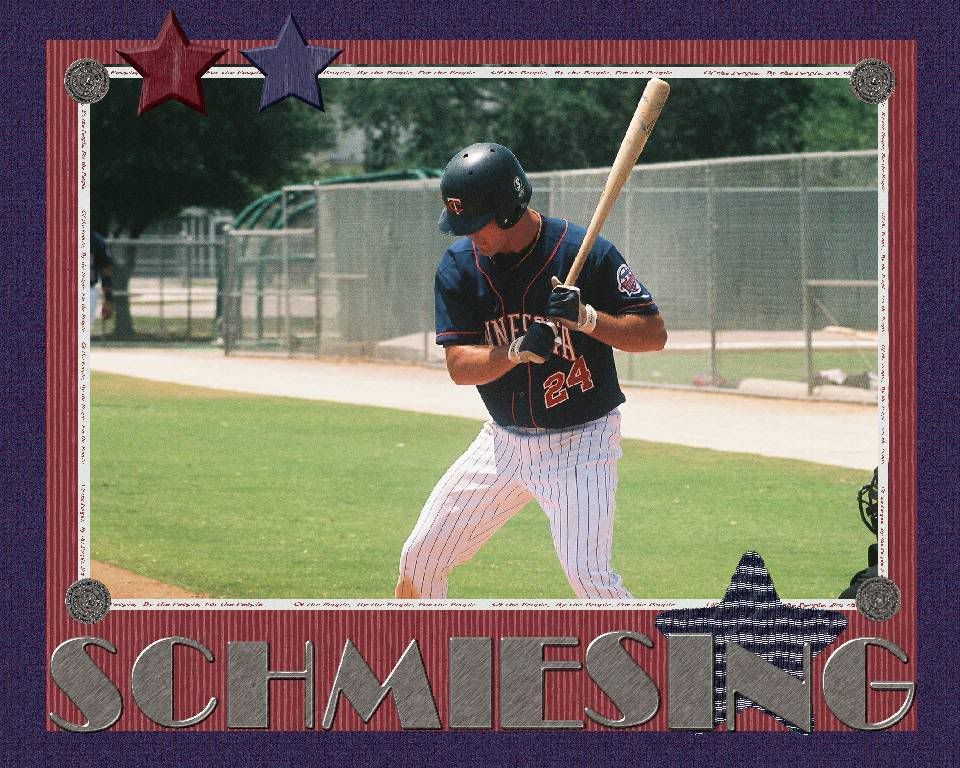 Beloit 4 at Dayton 5
W: M. Klinker (5-4, 3.52); L: M. Tarsi (4-9, 5.50); SV: Z. Stewart (2)
HR: None.
Mike Tarsi
allowed 5 runs on 10 hits and a walk while striking out six to take the loss for the Beloit Snappers who could quite get enough out of their late inning rally to overcome the Dayton Dragons.
Ozzie Lewis
doubled in the top of the 2nd and
Andrew Schmiesing
doubled him in one out later to put the Snappers on the board first. After that it would be all Dragons for a while.
Logan Parker
doubled in the bottom of the stanza and, after
Jason Bour
was called out on strikes,
Angel Cabrera
singled him in.
The bottom of the third brought a double from
Zach Cozart
, who was driven in by
Neftali Soto
's line drive single to put the Dragons on top by one.
Devin Mesoraco
doubled to lead off the bottom of the 4th, and Parker singled him to 3rd.
Angel Cabrera
's grounder to left brought in Mesoraco, and a walk to
Brandon Menchaca
loaded the bags. Cozart went down on strikes, Soto singled to drive in Parker and Cabrera, making it 5-1 Dayton.
Enerio Del Rosario
replaced
Matthew Klinker
on the mound for the Dragons in the top of the 7th, and would take a couple of quick ground outs.
Mark Dolenc
singled then stole 2nd. A throwing error by Bour moved him to 3rd , while a second error, this one by Parker, allowed
Jeanfred Brito
to reach and Dolenc to score.
Chris Cates
and
Ben Revere
hit back-to-back singles to score first Brito and then Cates.
Deibinson Romero
would reach on a fielding error that also sent Revere to 3rd, but the Dragons brought in
Henry Arias
to get the last out and the Snappers would get no more.
Schmiesing would go 2-for-4 with a double and a run, while Cates and Revere were 2-for-5 each, Cates with a run and Revere with a run scored. Brito and Lewis were both 1-for-4 with a run, Lewis with a double and Brito with a walk. Dolenc finished up 1-for-3 with a run.
That does it as the Dragons sweep the series. The Snappers now take a day off for MLB's All-Star game. They return to action on Wednesday at Pohlman Field, where they will host the West Michigan Whitecaps for a 3-game series. First pitch is due out at 7:00 PM.
Box
Log
Dragons
DDN
Monday:
BDN
---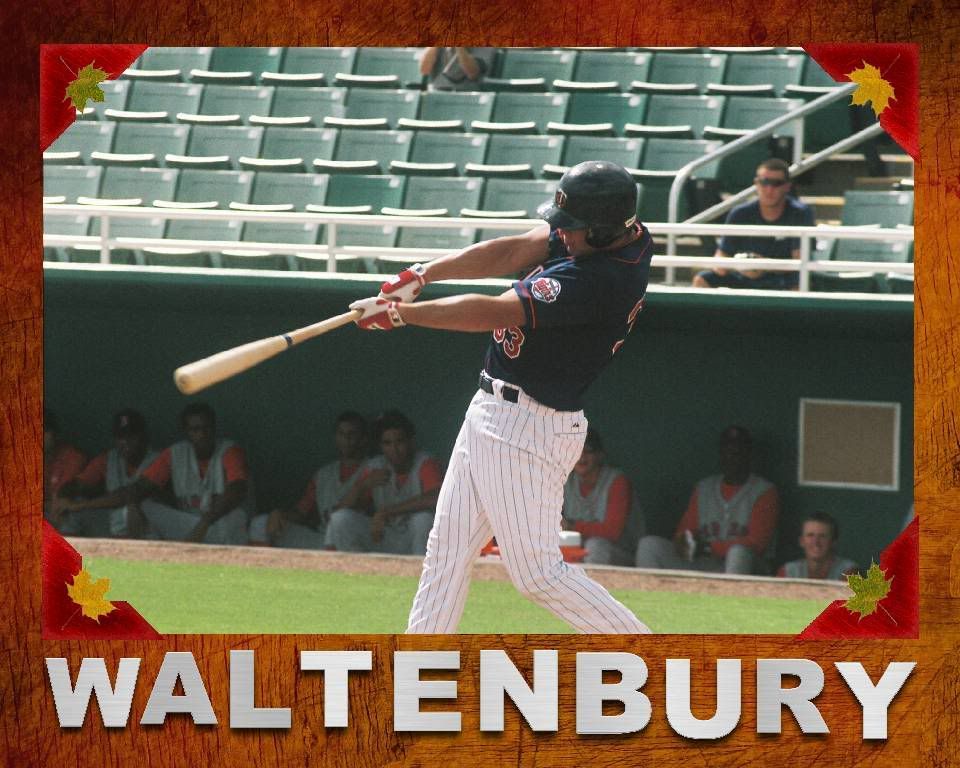 Greeneville 3 at Elizabethton 5
W: B. Tippett (5-1, 1.66); L: H. Villar (1-2, 4.66)
HR: ELI: J. Waltenbury (3).
The Elizabethton Twins were back in the win column, thanks in part to a stellar effort by Aussie starter
Brad Tippett
, who worked seven innings, scattering 6 hits and walk while striking out 8.
Jon Waltenbury
got things started off when he when yard out to right center field, his 3 of the year, in the bottom of the first inning.
Adam Severino
took a walk to open the bottom of the 3rd, and
James Beresford
singled.
Dominic De La Osa
singled to drive in Severino, while Beresford came home on a balk.
Juan Richardson
singled in the bottom of the fourth and was plated by
Angel Morales
follow up double.
Patrick Urckfitz
would replaces
Henry Villar
in the bottom of the sixth, and would still be on the mound in the seventh when Morales reached on a throwing error, then advanced to 2nd on a balk. Severino would go down on strikes, but Beresford drew a walk. De La Osa ground into a force out that took Morales out at 3rd, but
Nick Romero
's line drive would plate Beresford for the E-Twins five.
Danny Rondon
worked the 8th for the E-Twins and gave way to
Mark Hamburger
in the 9th. With one out on the board, Hamburger gave up walks to
Kody Hinze
and
Ebert Romero
.
Federico Hernandez
ground into a force out that took Rosario out at 2nd, but a wild pitch by Hamburger advanced Hernandez.
Devon Torrence
then walked to fill the bases.
Kyle Miller
walked, forcing in a run, while
Jose Alluve
singled to plate two more. Hamburger finally got
Ricardo Bonfante
to pop put to end the contest.
Everyone in the line up had at least a single, except for Sevarino. No one had a multi-hit games.
The two teams rematch tomorrow with the first pitch due at 7:00 PM, one of the very few games being played on All-star Tuesday.
Box
Log
Sunday:
E-Star
JC Press
For the Birds
Blog
Elizabethton's
Shooter Hunt
was named the Appalachian League Pitcher of the Week for the week ended July 13. Hunt made the most of his five innings against Johnson City Friday, striking out 10 Cardinals and allowing no hits in his second start of the season. Hunt is still working on his endurance, but he hasn't done too badly as a starter, as he's yet to give up a hit in eight innings while recording 16 strikeouts.