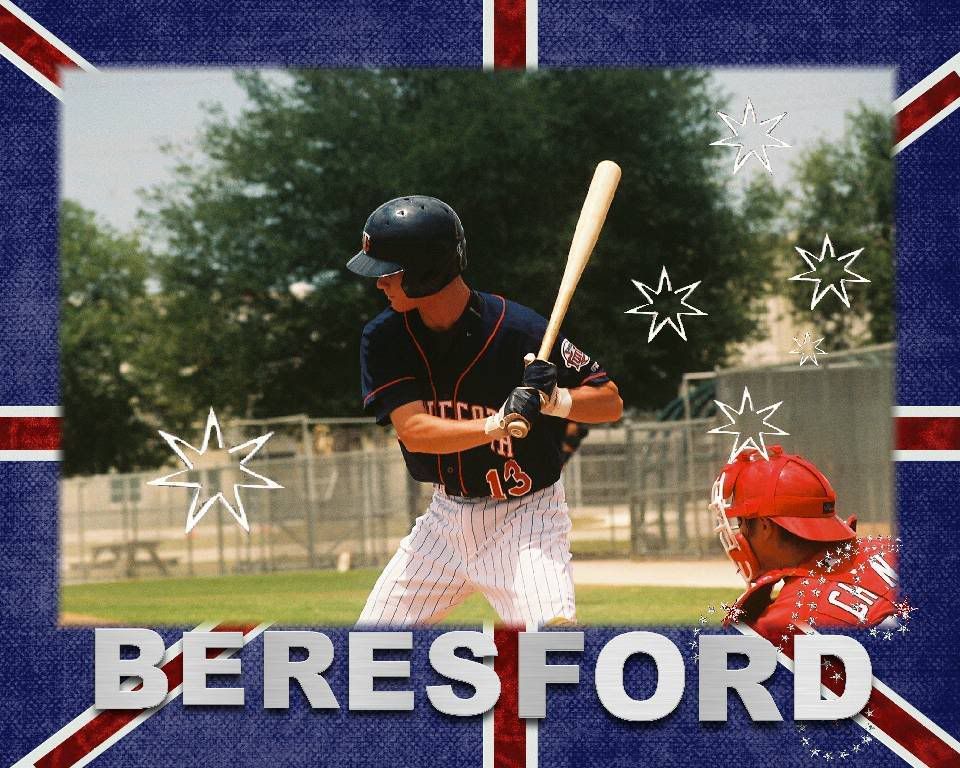 Pulaski 4 at Elizabethton 3
W: B. Mohr (3-1, 2.83); L: D. Osterbrock (2-2, 3.78); SV: B. Nation (4)
HR: PUL: K. Sams (8), D. Britton (2).
The Pulaski Mariners tagged
Dan Osterbrock
for 4 runs in the top of the 5th inning to go on to defeat the Elizabethton Twins, 4-3.
Dominic De La Osa
and
Nicholas Romero
hit back to back doubles off
Brooks Mohr
to open up the bottom of the first. After
Jon Waltenbury
went down on strikes,
Alex Soto
took a walk.
Michael Harrington
ground out before
Evan Bigley
doubled to bring in two more runs.
Danny Rams
would get called on strikes to end the inning.
And after that the E-Twins offense just stopped.
Mohr scattered 8 hits and a walk over 5 innings while striking out 7. Three Mariner relievers combined to one hit the the E-Twins for the last four.
Meanwhile, Pulaski's attack on Osterbrook started when
Kalian Sams
homered, his 8th of the of the season over the center field wall.
Jonathan Arias
and
Blake Tinkler
hit back-to-back singles and a wild pitch by Osterbrock advanced the pair.
Dwight Briton
then homered, his second of the season, over the left field wall to put the Mariners on top.
Bigley was 2-for-4 with a double and 2 RBIs. Bereford was 2-for-3 but did not factor into the scoring. Rams (1-for-4) and
Angel Morales
(1-for-3) were both one hit wonders.
Harrington and Waltenbury both went hitless in the contest.
Box
Log
Tri-Cities.com

Jerm Talk
Blog
Thursday:
E-Star
G-Sun