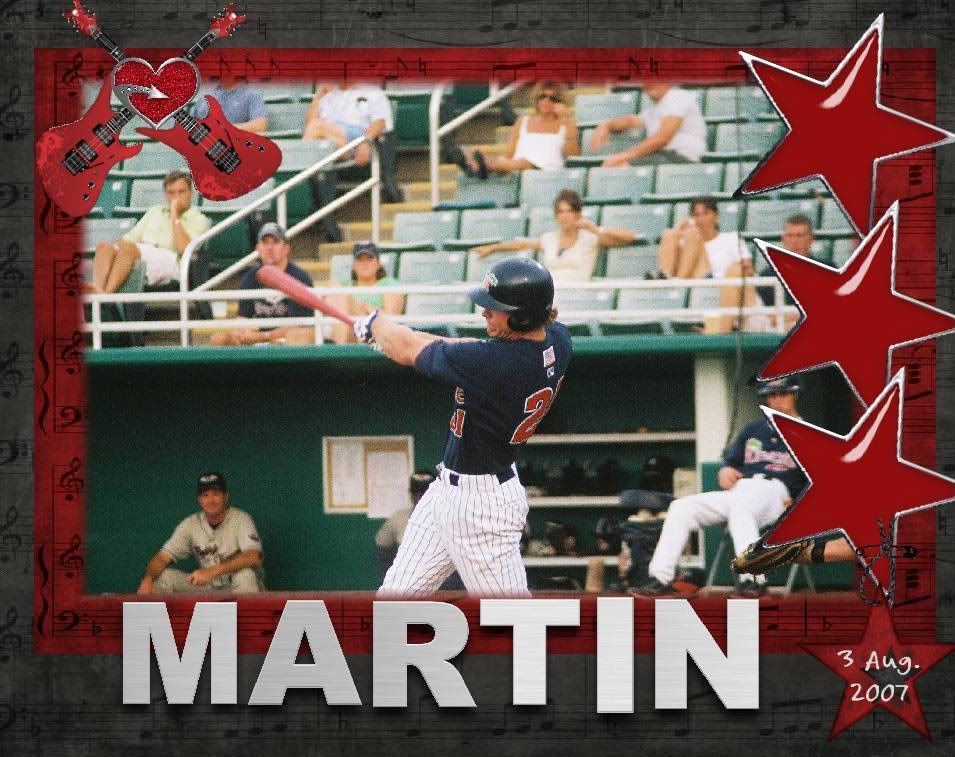 The New Britain Rock Cats split a double header with the Binghamton Mets on Sunday, with the B-Mets claiming game one and the Rock cats snagging the nightcap.
Binghamton 7 at New Britain 3
W: E. Brito (3-1, 2.78); L: A. Swarzak (3-3, 4.74)
HR: None.
No one was happier to see the rain on Saturday night than Rock Cat
Anthony Swarzak
who lasted just .2 innings against the B-Mets after giving up 6 runs, 4 earned, on 5 hits and a walk.
A fielding error by
Matt Moses
at 3rd allowed
Eric Reed
to reach.
Nick Evans
singled and
Mike Carp
walked to load the bags.
Caleb Stewart
's line drive to left brought in a pair of runners.
Ambriox Conception
singled to load the bags up again. This time,
Salomon Manriguez
went out to right field with a line drive, but the result was the same as two more came in.
Josh Peterson
singled out to center to drive in Conecption before
Emmanuel Garcia
ground into a double play, which also brought in Manriquez.
Jason Miller
would come out of the bullpen at that point, getting
Jose Coronado
to line out to end the inning.
In the top of the 2nd inning with one out, Evans would triple and Carp single to add another to the run to the B-Mets total. Miller would get
Caleb Stewart
to fly out, but allowed a single to Conception that moved Carp to 3rd. Happily, Miller got Manriquez to ground out, ending the inning.
The game would also end - at least for Saturday - after heavy rains the area made it necessary to call the contest.
When play resumed on Sunday,
Eude Brito
would replace
Jose Sanchez
on the hill for the B-Mets. Brito would work 4 innings, allowing only 1 hit and 1 walk to the Rock Cats.
It was not until the 8th inning, with
Robert Paulk
on the mound that New Britain would find any offense. With one out on the board,
Brock Peterson
drew a walk and came in on
Erik Lis
' triple. A passed ball by Manriquez allowed Lis to score. Winfree would pop out, but Moses singled and
Drew Butera
doubled him in to give the Rock Cats three runs
Joe Hetpas
would come onto the hill for the B-Mets at that point, and allowed a single to
Toby Gardenhire
before
Rocky Palacios
flew out to end the inning.
That's where the game would stand at the end of the contest.
Brock Peterson
was 2-for-3 with a run and a pair of walks. Moses and Gardenhire were both 2-for-4, Moses with a double and a run, while Lis was 2-for-5 with a double a run and a run scored. Butera would go 1-for-3 with a walk, a double and an RBI.
It is a contest the Cats were happy to put behind them as they moved on to game two of Sunday's doubleheader.
Box
Log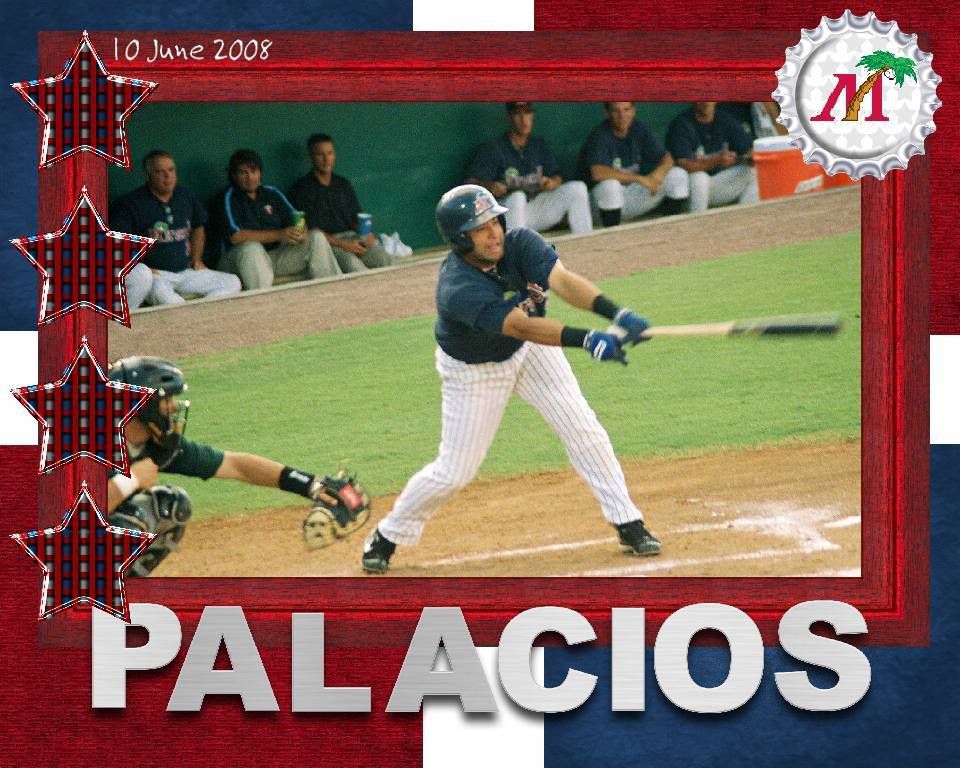 Binghamton 1 at New Britain 5
W: F. Mata (1-0, 4.50); L: R. Parnell (5-4, 4.62)
HR: BIN: J. Malo (3). NBR: D. Martin (4).
Oswaldo Sosa
worked 5 scoreless innings for the New Britain Rock Cats, allowing 4 hits and 4 walks while fanning 5 to help New Britain to a 5-1 win over the Binghamton Mets.
Dustin Martin
would hit a solo shot home run to lead off the Rock Cats offense in the bottom of the first inning, staking the Cats to an early lead.
Frank Mata
would replace Sosa on the mound in th top of the sixth, and following a pop out to Conception, saw
Jonathan Mato
take one of his pitches over the center field wall, tying up the game.
The Cats, amazingly enough, were up to the task. With a pair of outs on the board,
David Winfree
and
Matt Moses
hit back-to-back singles which were followed up by a
Drew Butera
double that plated the pair.
Toby Gardenhire
and
Rocky Palacios
would both single at the bottom of the order to drive in Butera.
Eddie Camacho
would be taken from the B-Mets bullpen to replace
Robert Parnell
.
Dustin Martin
greeted him with a double that drove in Gardenhire before
Felix Molina
would fly out to end the inning.
Despite a double in the top of the 7th,
Ben Julianel
was able to get the game closed in favor of the hometown team.
Martin finished up 3-for-4 with a run and 2 RBIs, Winfree, Butera and Palacios were all 2-for-3 each with a run, except for Palacios who had run scored. Butera also had 2 RBIs. Gardenhire and Moses were each 1-for-3 with a run.
The Cats rest on Monday, letting their new players catch up to them, before traveling to Portland for a 3-game series that starts Tuesday at 7:00 PM.
Box
Log
Rock Cats/OSC
B=Mets
Press Connects
NB Herald
Courant