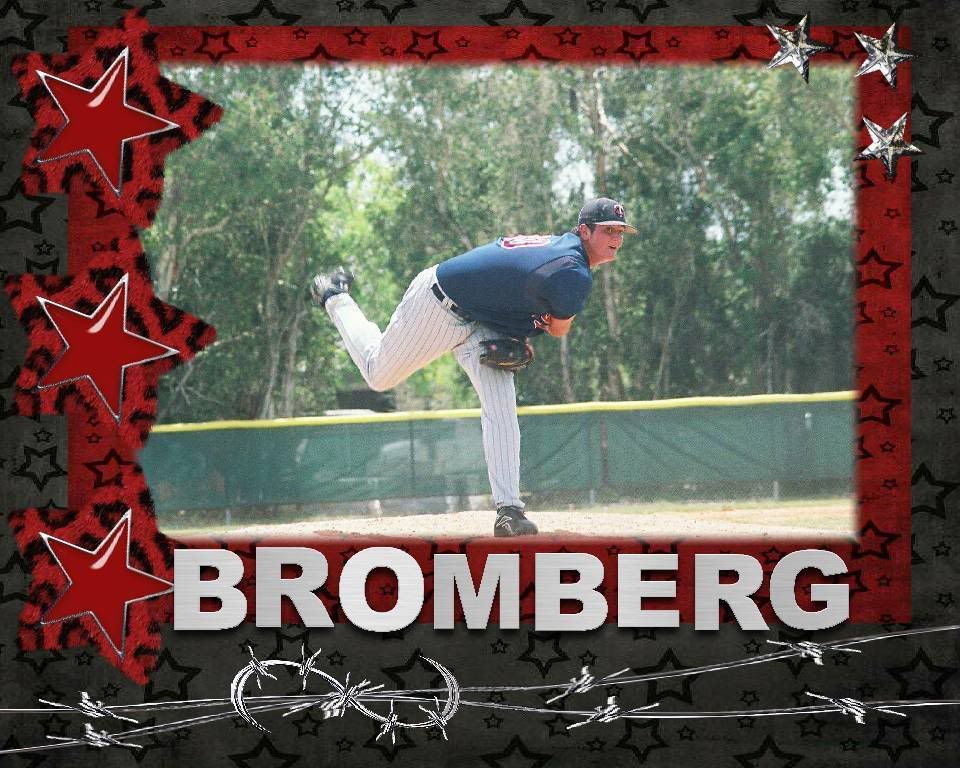 West All-Stars 5 at East All-Stars 4
W: B. Parker; L: M. Ramirez
HR: MIDW: T. Smith.
It would take 10 innings for the West All-Stars to defeat the East All-Stars, with Clinton's
Timothy Smith
(Texas) earning MVP honors by going yard off
Miguel Ramirez
of the host Great Lakes Loons (LA Dodgers) for the game winner.
For the Twins batters,
Ben Revere
would be o-for-2, as was short stop
Chris Cates
.
Jair Fernandez
would go 1-for-2 at the plate with a strike out.
David Bromberg
did not fair well in his start, allowing three runs on three hits and 2 walks over .2 innings worth of work.
Steve Hirschfield
worked 1 inning, allowing 1 run on 1 hit while fanning three.
Loek Van Mil
took over for the following inning, allowing a hit and a walk and striking out 1 but keeping the East off the board.
Spencer Steedley
worked .1 inning, giving up 2 hits.
Yes, it's true. The only runs give up to the East came from Snappers players.
Bromberg was the hardest hit, walking designated hitter
Manuel Rodriguez
(Toronto) and infielder
Andrew Parrino
(San Diego) to start. He'd get
Evan Frey
(Arizona) out on strikes, but a single by
Peter Kosma
(St. Louis) loaded the bases.
Andrew Lambo
's (LA Dodgers) line drive brought in Rodriguez, while
Chris Carlson
's (Detroit) ground out plated Parrino. A single to
Charles Kingrey
(St. Louis) brought Kozma past the plate and prompted a pitcher change, with
Trevor Reckling
(LA Angels) coming in to finish off the inning.
All four of the West's runs would come while the All-Star starters were still in the game. Fernandez would single in the tenth after Smith's game winner had gone out of the park.
Box
Log
MiLB
MWL/OSC
Loons
HR Derby
MDN
MDN 2
MDN 3
LEN3 reported that
Deibinson Romero
and
Paul Kelly
were activated from the DL and sent to Beloit. That leave the Beloit moves as follows:
Start 25 players.
Outgoing to Fort Myers:
Garrett Olson
Steve Singleton
Danny Lehmann
Matt Williams
Total = -4
Outgoing to Elizabethton:
Danny Berlind
Brad Tippett
Total = -2
Incoming from Fort Myers
Henry Reyes
Allan de San Miguel
Total = +2
Incoming from DL:
Deibinson Romero
Paul Kelly
Total = +2
current = 25-4-2+2+2=23 (down 2)
The Snappers are on the road for the next eight, starting with a 4-game set against Peoria Chiefs on Thursday. The contest is slated for a 7:00 PM start.