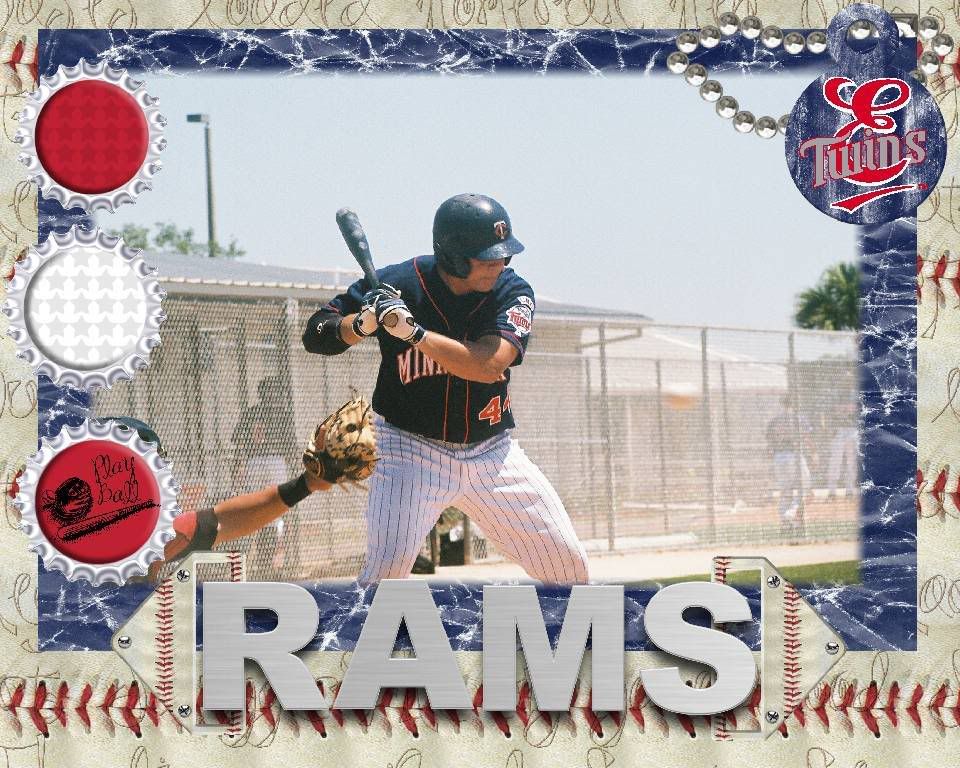 Friday: Pulaski 0 at Elizabethton 9
W: B. Lanigan (2-1, 2.74); L: T. Lewis (0-1, 9.72)
HR: ELI: E. Bigley (4), D. De La Osa (2).
Bobby Lanigan
scattered 3 hits over 7 innings while fanning 8 as the Elizabethton Twins blanked the Pulaski Mariners, 9-0.
The Twins offense got off to a quick start in the bottom of the first, with
Dominic De La Osa
going yard right out of the gate.
Nick Romero
would go down on strikes before
Jon Waltenbury
took a walk.
Michael Harrington
then singled and
Evan Bigley
doubled to drive in Waltenbury. A wild pitch by Pulaski starter
Taylor Lewis
scored Harrington while Bigley scored on
Juan Richardson
's ground out.
The hits kept coming in the second as
Angel Morales
singled.
James Beresford
would hit into a force out however that took Morales down at 2nd. De La Osa and Romero both walked to load the bags. Waltenbury would go down on strikes before Harrington singled to drive in two of the three runners.
Jose Rios
replaced Lewis at the top of the 3rd, and managed to keep the E-Twins quiet until the bottom of the 5th when Bigley put his fourth of the year over the right field wall.
Juan Richardson
and
Danny Rams
then hit back-to-back doubles to add another run to the total.
Angel Morales
was plunked by a pitch and a wild pitch off Rios advanced the pair of runners. Beresford went down on strikes before a fielding error by
Gabriel Noriega
allowed De La Osa to reach and Rams to score. Pulaski would turn to
Brent Gaphardt
to get the last out, and he got Romero to ground out to second.
Morales was 2-for-3 with a double in the game, while Harrington and Bigley were both 2-for-4, Harrington with one run and two RBIs, Bigley with a pair of runs and and matching RBIs. Richardson, Rams and Dea La Osa were 1-for-4 with De La Osa getting a walk, 2 runs and a RBI, while Richardson and Rams had a run and an a RBI each.
Kyle Carr
and
Mark Hamburger
finished off the contest, working an inning each.
Box
Log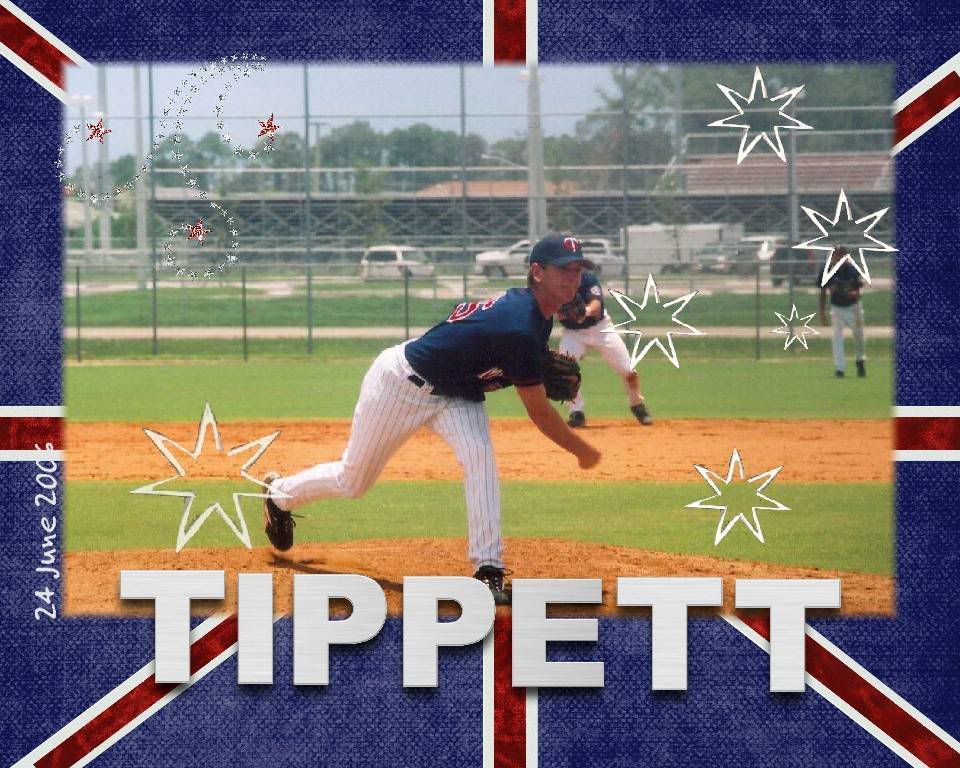 Saturday: Pulaski 15 at Elizabethton 3
W: F. Williamson (2-2, 5.57); L: B. Tippett (5-2, 2.53)
HR: PUL: K. Sams 2 (10), D. Benitez (1). ELI: N. Romero (4).
The Pulaski Mariners abused Aussie starter
Brad Tippett
and pounded out a total of 15 runs on 16 hits as they romped over the Elizabethton Twins on Saturday night.
Dominic De La Osa
singled, then stole 2nd, coming home on
Nick Romero
's double to put the Twins on the board in the bottom of the first. Pulaski answered back with
Kalian Sams
hitting his 9th home run of the season over the right field fence to tie up the game.
The top of the 3rd saw
Tommy Johnson
double.
Gabriel Noriega
lined out and
Deybis Benitez
ground out before
Jacob Shaffer
reached on a throwing error by Romero which also scored Johnson. Shaffer then stole 2nd and scored on a second throwing error by Romero.
Romero sort of made up for the errors in the bottom of the stanza when he went yard over the left center field fence, but that was only one run and he'd allowed a pair.
The top of the 4th saw Sams going yard again, this time over the center field wall.
Despite being well hit at this point, Tippett stayed in for the 5th. Benitez homered off the Aussie, his first of the year. Shaffer was called out on strikes before
Mario Martinez
singled.
Juan Fuentes
doubled and a wild pitch by Tippett brought in Martinez.
Jose Rivero
would sacrifice in Fuentes before
Thom Wright
came to get the final out.
That did not seem to work as well as one might hope however, as
Guy Welch
came back in the top of the six the a double.
Tommy Johnson
singled and Noriega walked to load up the bags. A single by Benitez scored Welch and Wright would walk Shaffer to force in Johnson. Martiez singled to bring in Noriega.
Nathan Fritz
came into replace Wright, but Fuentos would sacrifice in Benitez and Rivero would do the same with Shaffer. A wild pitch by Fritz scored Martinez before Sams would get called on strikes to retire Pulaski.
Welsh singled in the top of the 7th and Johnson doubled. Noriega ground out which served to plate Welsh and a double by Benitez brought in Johnson.
The Twins would get lucky in the bottom of the 8th with Romero taking a walk. After Bigley was called out on strikes, reliever
Tommy Johannesen-Ellis
unleashed a piar of wild pitches, and a throwing error by Johnson behind the plate allowed Romero to score.
The E-Twins were limited to only five hits, with Romero (2-for-4) getting two of them as well as a pair of runs and matching RBIs. De La Osa (1-for-5), Rams (1-for-4) and Morales (1-for-1) had the other 3 hits, De La Osa with a run, Rams with a triple and Morales with 3 walks.
Elizabethton says goodbye to Pulaski and heads over to neighboring Johnson City to face the Cardinals. The E-Twins continue to lead the West Division with a 19-10 record, 3.5 games ahead of Bristol. Pulaski leads the East Division with a 21-10 record, 3.5 games head of Danville.
Box
Log
Rattler Radio
Blog
This just showed up on a Google Alert. The event was July 10th, but I found it amusing:
Agio
Blog