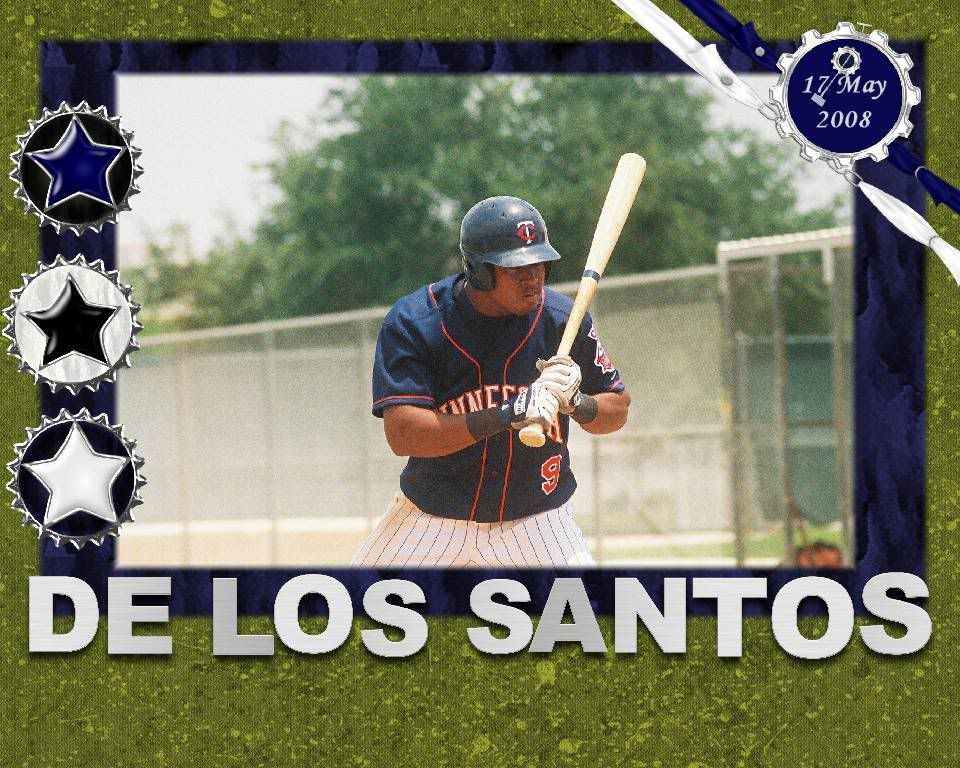 Beloit 8 at Clinton 5
W: M. McCardell (4-1, 3.17); L: R. Tatusko (1-5, 5.48); SV: S. Steedley (8)
HR: CLI: C. Santana (7).
The Beloit Snappers extended their second half win streak, rallying back from a 5 run deficit to defeat the Clinton Lumber Kings, 8-5.
With two outs on the board in the bottom of the 1st,
Renny Osuna
singled.
Mitchell Moreland
then took a triple of Snappers starter
Mike McCardell
to plate him giving Clinton the early lead.
Cristian Santana
led off the bottom of the 5th with a home run.
Carlos Dominguez
and
Miguel Alfonzo
used back-to-back singles to get on base. Lawson would hit a ground bunt that took Dominguez out at 3rd. Osuna then flew out before Moreland tripled to drive in 3, giving Clinton a 5-0 lead.
McCardell would work 8, allowing all 5 runs, earned, on 9 hits while striking out 6.
Beloit started battling back in the top of the sixth.
Estarlin De Los Santos
hit a single out to left to lead off.
Chris Cates
would fly out before a passed ball by Dominguez moved De Lo to 2n.
Deibinson Romero
singled out to left to plate Sanata, putting the Snappers on the board.
With
Ryan Tatusko
on the mound for the L-Kings, Ozzie Lewis would draw a walk and
Greg Yersich
singled to follow him onto the base.
Eric Santiago
's ground out moved the pair.
Mark Dolenc
's grounder to 3rd plated Lewis. De Lo would reach on a fielder's choice that failed when Dominguez failed to make the catch, allowing Yersich to score.
Hector Nelo
then made his way to mound from the bullpen. A passed ball by Dominguez moved Cates to 3rd. Romero would triple him in then come home on a sac-fly by
Chris Parmelee
, making it 7-5 Snappers.
Beloit tagged on one more in the 9th with Dolenc singling then moving on a sac-bunt by Delo. He'd steal 3rd and a throwing error by the hapless Dominguez scored him.
Bad game for Senor Dominguez. Good game for Snappers!
De Lo and Dolenc were both 2-for-4 with a pair of runs, Dolenc with a RBI was well, Romero went 2-for-5 with a triple, a run and 2 runs scored. Cates, Lewis and Yersich all singled and recorded a run for the Snappers; Cates and Lewis each had a walk as well.
The LumberKings (1-4) and Snappers (5-0) continue the series tomorrow night at Alliant Energy Field, first pitch scheduled for 7:00 PM.
Box
Log
Snappers
L-Kings
C-Herald
Monday:
BDN