Fort Myers at Palm Beach - Postponed
Rain has been the story around Southwest Florida of late, and going over to the East coast didn't seem to help.
Heavy showers and thunderstorms soaked Roger Dean Stadium and the Fort Myers Miracle and Palm Beach Cardinals will make up the lost contest with a doubleheader on Tuesday evening.
The Monday night match up of Fort Myers'
Deolis Guerra
(7-3, 483) and Palm Beach lefty
Brad Furnish
(6-3, 4.23) will start the first game which is slated to begin at 5:05 p.m.
The second game will follow 30 minutes after game one, with Miracle right hander
Alex Burnett
(6-2, 3.40) facing off against Cardinal southpaw
Tyler Norrick
(0-0, 0.00), who is making his first start of the 2008 season.
Both games will be 7-innings in length.
Miracle
Cardinals
News-Press
NDN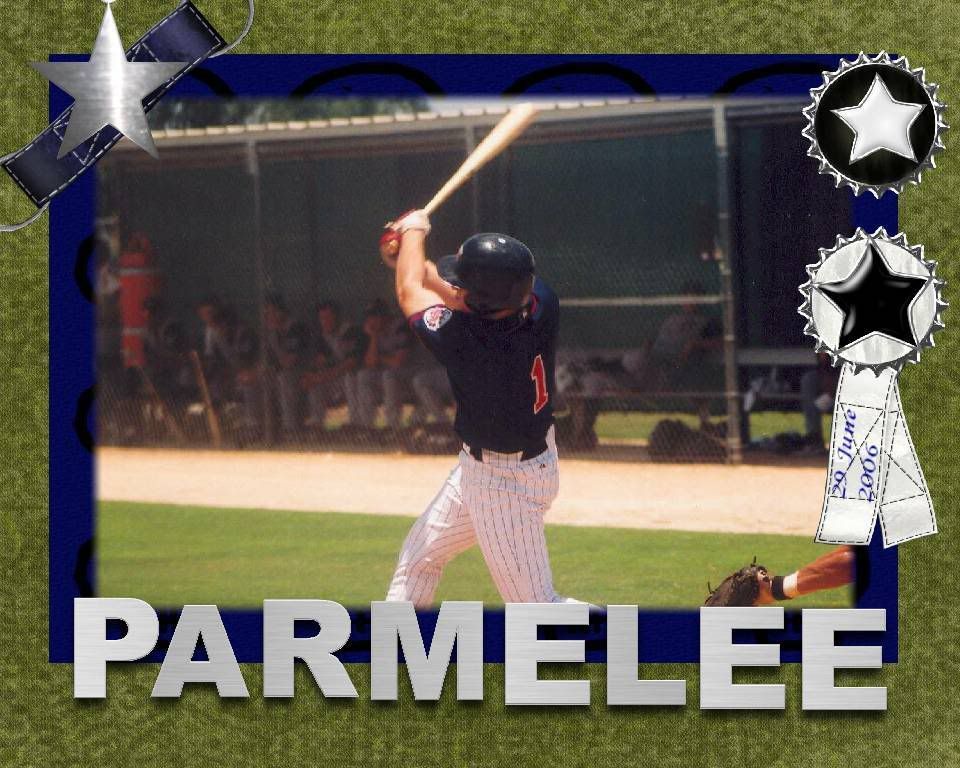 Beloit 8 at Clinton 5
W: L. Van Mil (2-0, 2.31); L: J. Quintero (4-4, 6.39); SV: C. Anderson (1)
HR: BEL: C. Parmelee (14). CLI: M. Lawson (2).
The Beloit Snappers used a 5-run eighth inning to rally past the Clinton Lumber Kings on the road. Snappers start
Mike Tarsi
got jumped by the L-Kings early.
Matthew Lawson
,
Engel Beltre
and
Renny Osuna
all singled for Clinton to load the bags.
Timothy Smith
ground into a double play that saw Lawson taken out at home, leaving runners on second and third.
Mitchell Moreland
walked to load the bags before
Ian Gac
singled to score two.
Jonathan Green
doubled in Moreland but would be left stranded when
Jose Felix
flew out to end the inning.
Lawson hit a single run homer in the bottom of the 2nd over the left field wall. In the bottom of the 3rd, Smith would single and come home on Moreland's double to make the score 5-0 Lumber Kings.
The Snappers decided they should do something about it at that point.
Deibinson Romero
and
Chris Parmalee
both singled.
Joe Benson
's 15th double of the season knocked in Romero, while
Ozzie Lewis
' sac fly brought in Parms.
Mark Dolenc
followed suit, sacrificing in Benson to make the score 5-3 Lumber Kings.
Tarsi would go on to work six innings allowing all 5 runs, earned, on 10 hits a and walk while fanning 4. He'd be replaced by
Loek Van Mil
for the next 2.2. The tall Dutchman allowed only 1 hit and a pair of walks while fanning 1. He'd be on the mound in the eighth when Beloit staged their rally to pick up the win, his second of the season.
Jose Quintero
would step up to the mound for Clinton and would be greeted by an
Eric Santiago
single out to left.
Chris Cates
hit a sac bunt, but reached on a throwing error by Greene. Following a pop out to Romero, Parmelee's big bat when BOOM, putting his 14th yarder of the season over the right field wall to make it 6-5 Beloit. Benson would follow that up with a single before
Adalberto Flores
took over for Quintero. Lewis would reach on a fielding error before Dolenc was called out on strikes. Former Miracle catcher
Allan de San Miguel
would get plunked with a pitch to load the bags.
Estarlin De Los Santos
then smoked a line drive out to center to drive in Benson and Lewis for the insurance runs.
Parmelee and Benson both finished up 3-for-5 with a pair of runs each, Parms with 3 RBIs and Benson with 1.
Game two of the 4-game set is Tuesday at Alliant Energy Field with the first pitch slated for 7:00 PM.
Box
Log
L-Kings
Sunday
Snappers
BDN
PJStar